Looking for the perfect shade of pale pink paint? This incredible guide is sure to inspire you, featuring 15 of the prettiest blush pink paint colors you'll ever find!
From mid-tone pink paint colors to the softest, palest pinks that could almost be considered white, there is a color for everyone in this guide.
Learn how to choose the pale pink paint color of your dreams with all this inspiration!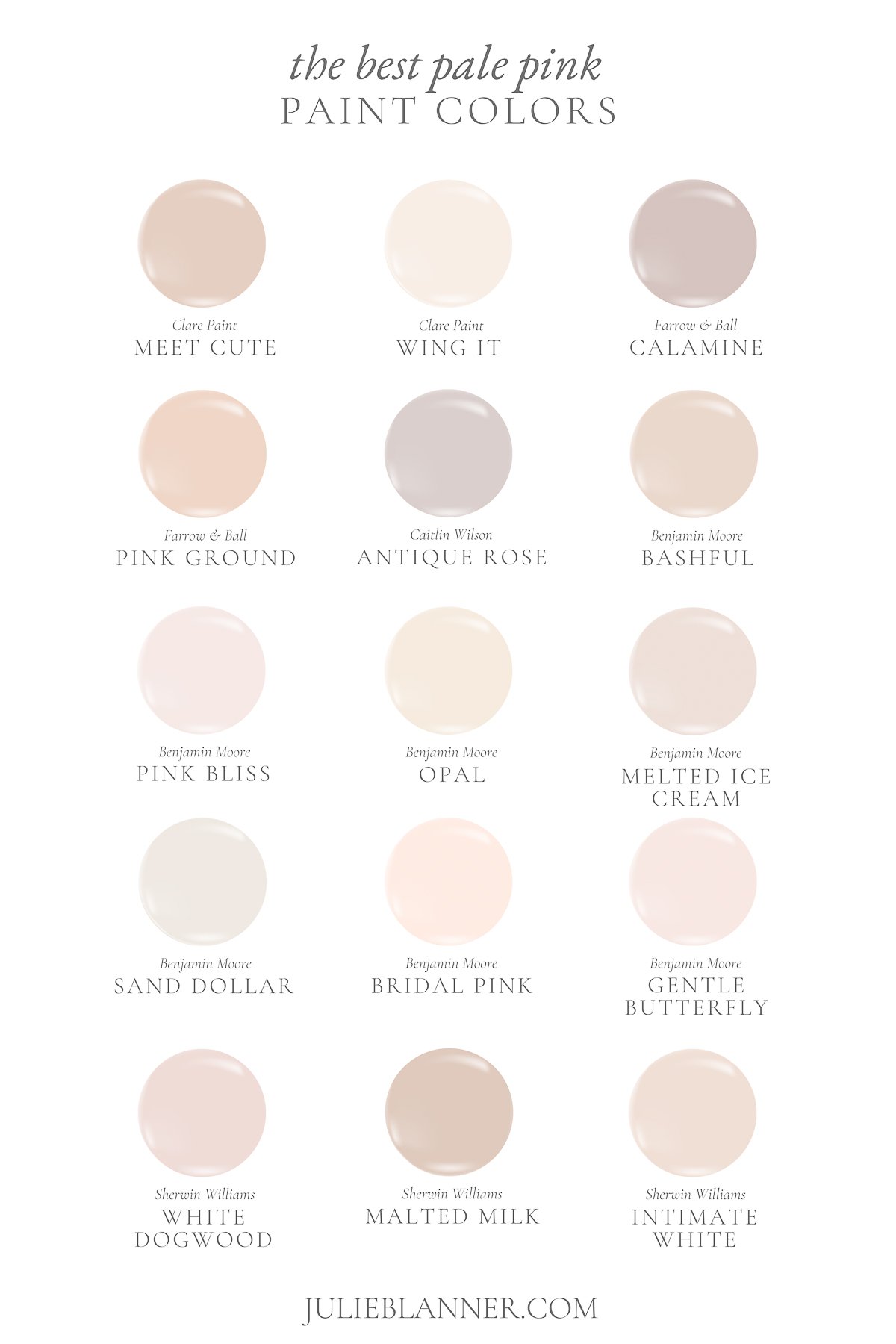 There are so many shades of pink that it can be difficult to find the perfect option. Pink also tends to look different in a variety of lighting situations – and none of us want that Pepto pink shade when we're trying to pick something delicate and feminine.
That's where this blush pink paint guide comes in handy. From deeper warm pink shades that lean towards the colors of glowing sunsets, to the palest pink tones that are more of a white, we've got it covered.
Blush Pink Paint
Save this guide for later and when you're ready to find the perfect pink, we're here for you! These colors are wonderful for nurseries, bathrooms, furniture accents and romantic bedrooms.
Save Your Favorites
Save your favorite recipes, tutorials and guides!
Tips

Pale pink can be so soft that it appears white, which means it's basically a neutral! It works beautifully with a variety of accent colors in your home.
Keep in mind, though, that if you want to truly see the pink on your walls, you might need to choose one of the deeper shades with more pigment.
One of the best ways to compare these pink shades is to consider the light and dark scale of each color with the LRV. The higher the LRV, the lighter the color. Learn about Light Reflectance Value in my comprehensive guide: What is LRV?
Samples – Learn about samples in our guide! Check samples in various lighting situations at different times of the day.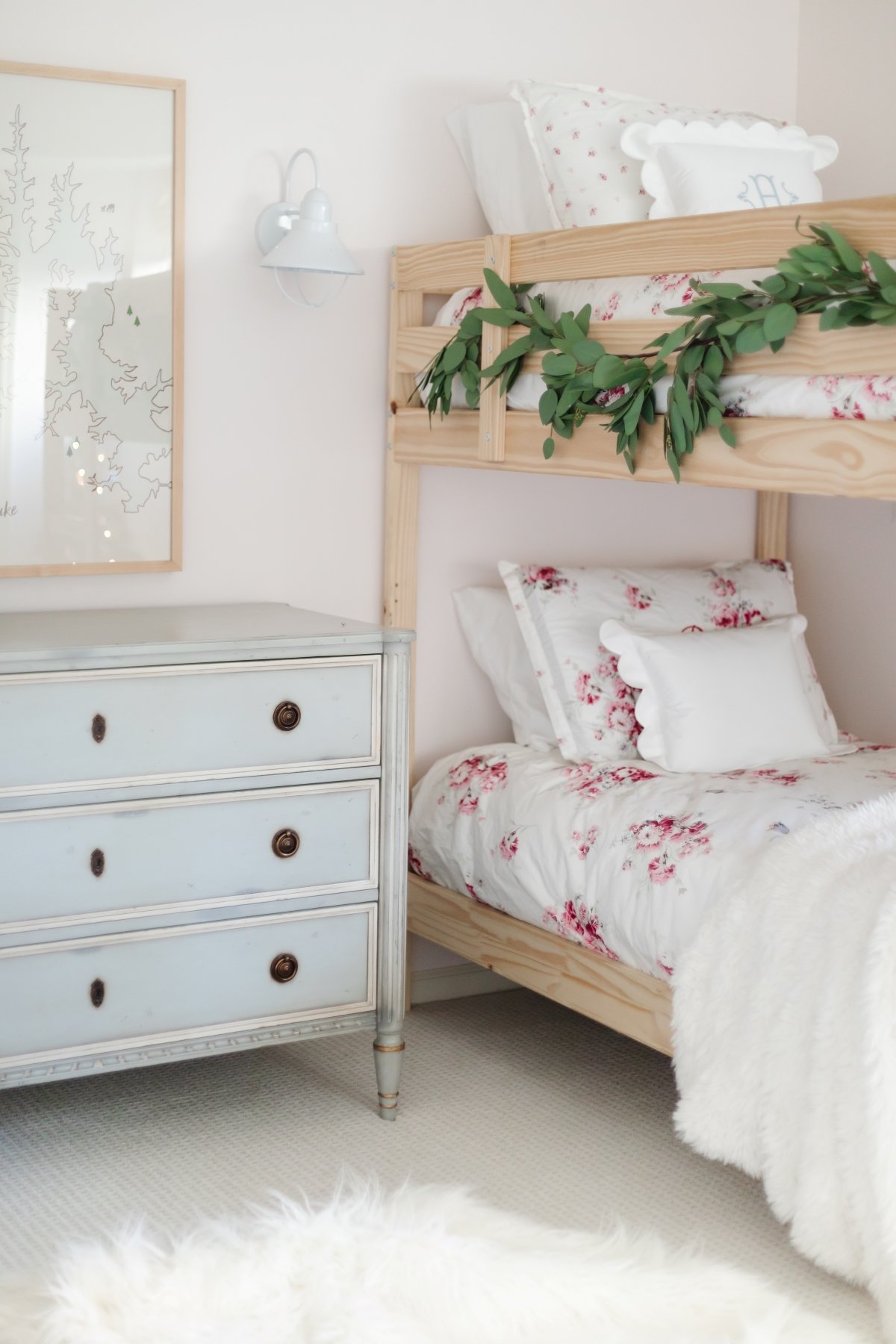 Frequently Asked Questions
What is the most popular Benjamin Moore pink?
The most popular blush pink paint color in this guide is Benjamin Moore Pink Bliss. Benjamin Moore Opal is also a popular choice.
What is a pinkish beige?
Pink will always have a bit of a red undertone, and in a pinkish beige shade, that balances out the yellow undertones of the beige.
15 Blush Pink Paint Colors
Compare and contrast the best options with these 15 fabulous shades of blush pink!
Farrow and Ball Calamine
This color is described as a delicate pink with a touch of gray. That gray in the background prevents this shade from feeling too pink, and instead it just feels like a muted, sophisticated shade that acts like a warm hug in any room!
With an LRV of 60, this is one of the deepest shades of pink on our list.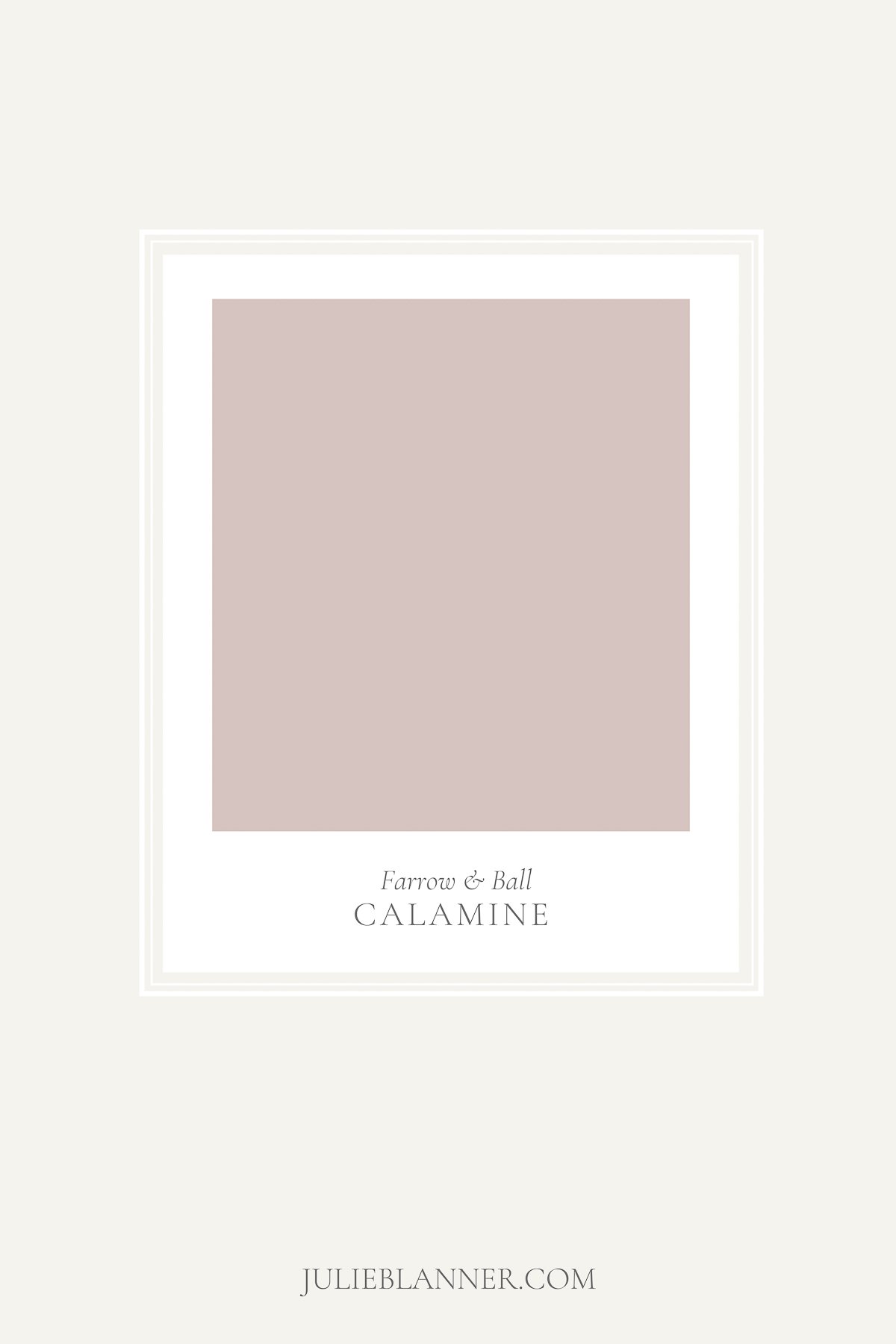 Benjamin Moore Pink Bliss
Benjamin Moore Pink Bliss 2093-70 is a delicate, sheer shade of palest pink. Pink Bliss has an LRV of 81.58 and pairs well with Benjamin Moore Chantilly Lace.
This is the color we chose for the girl's bunk room at the lake, and it's so pretty! It's pale enough that it's difficult to capture the color on camera.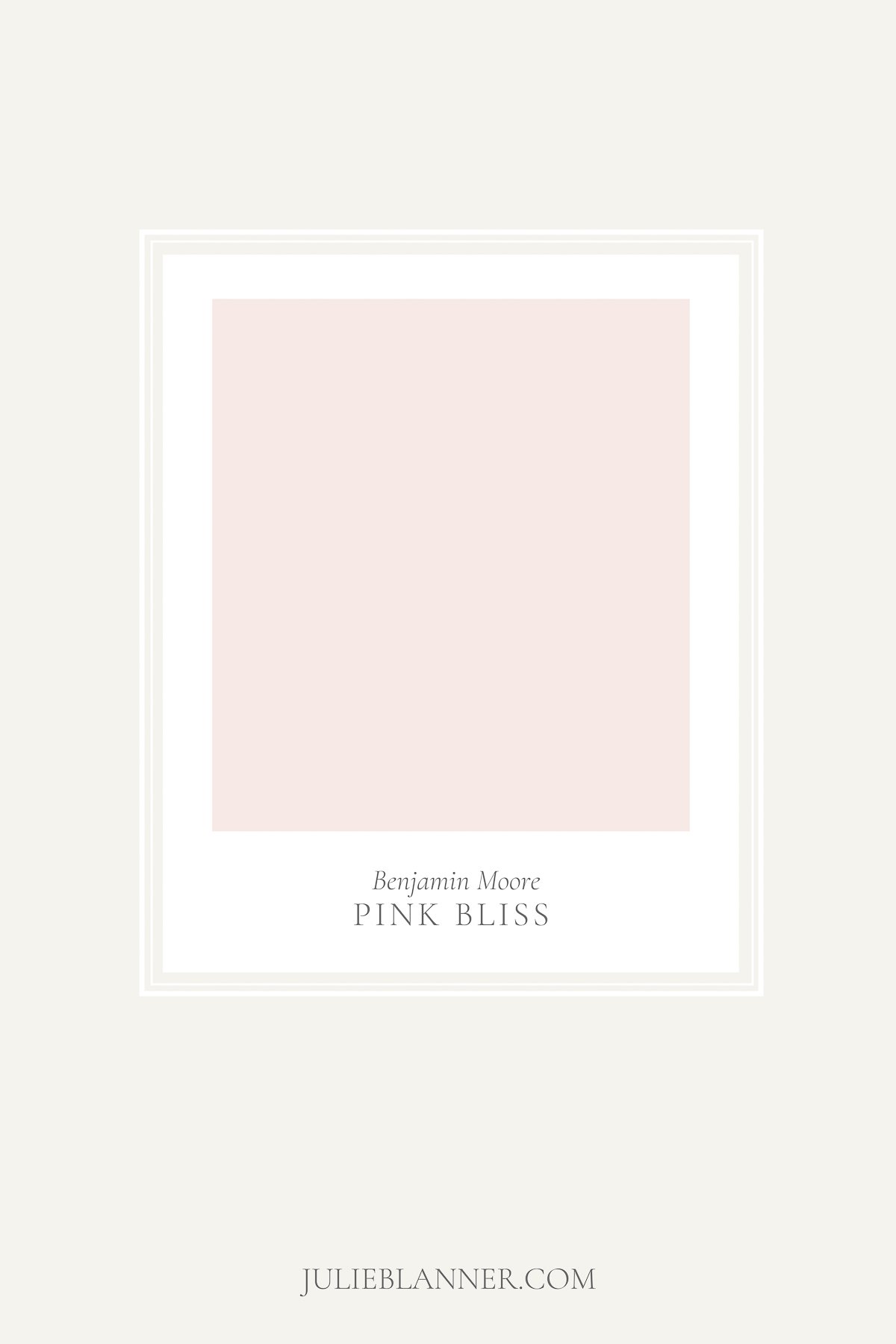 Farrow and Ball Pink Ground
This is a dusty pink that actually has a yellow undertone, according to Farrow and Ball. It is such a warm and soothing pink that feels grown up and cozy. The LRV of this color is around 70, making it a mid-level tone for this list.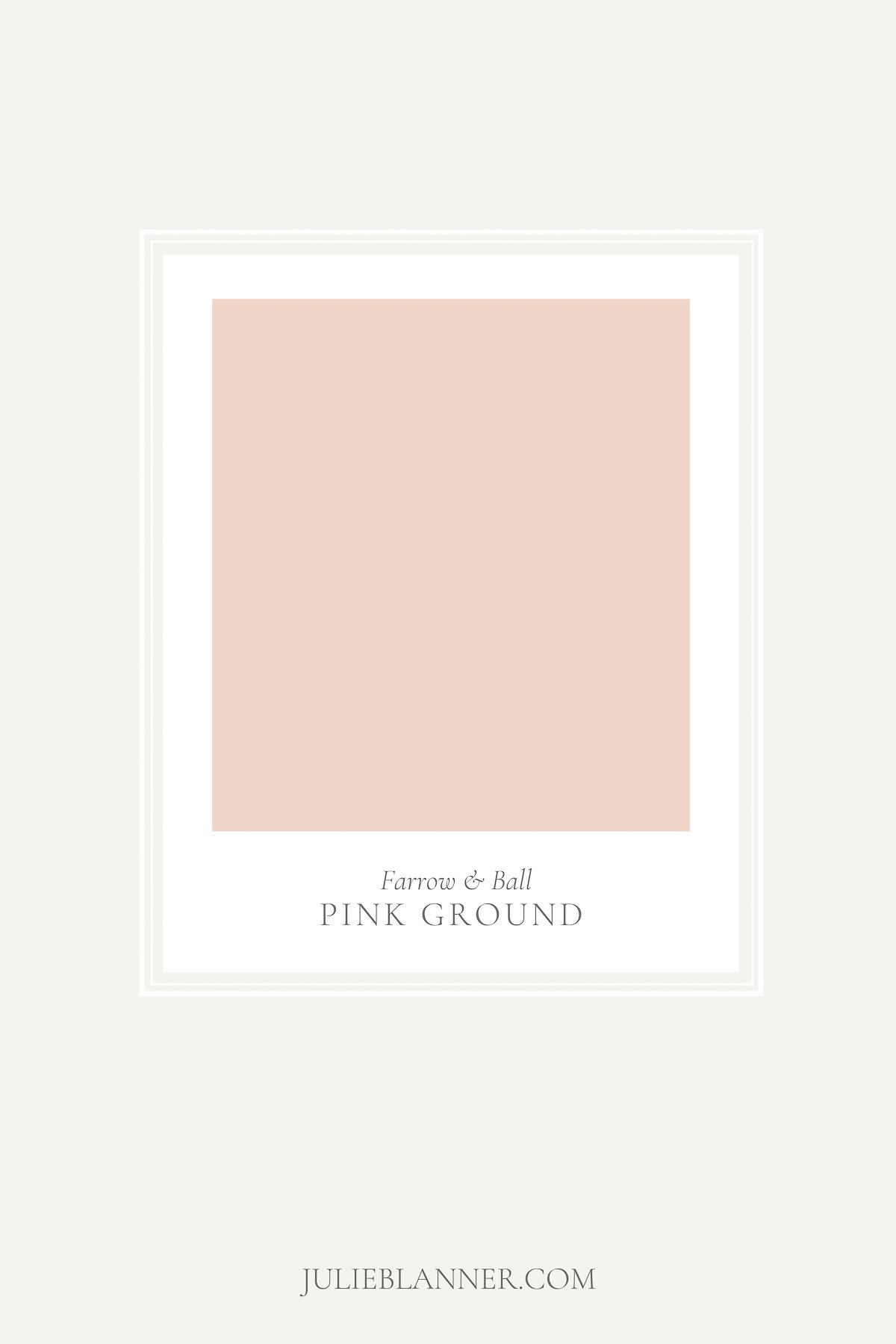 This is the prettiest petal pink! While this designer doesn't share the LRV of her paint colors, you can buy a quart at an affordable price, making it easy to sample or even use for a small piece of furniture.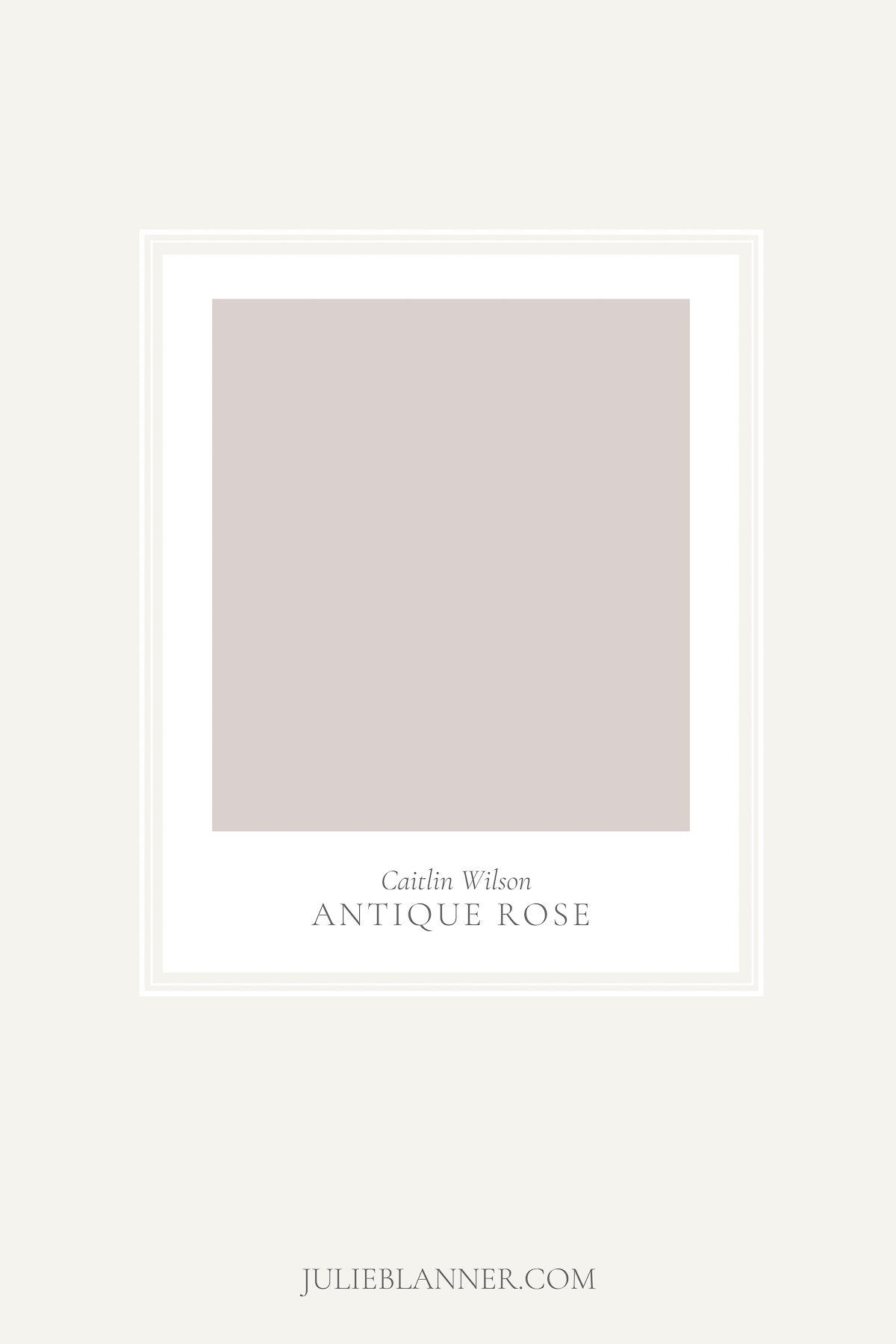 Benjamin Moore Bashful
Bashful is a beige tone with a pink background. This one has an LRV of 70.8, which means it's not too pale, but more of a warm and welcoming color that looks beautiful next to warm white trim.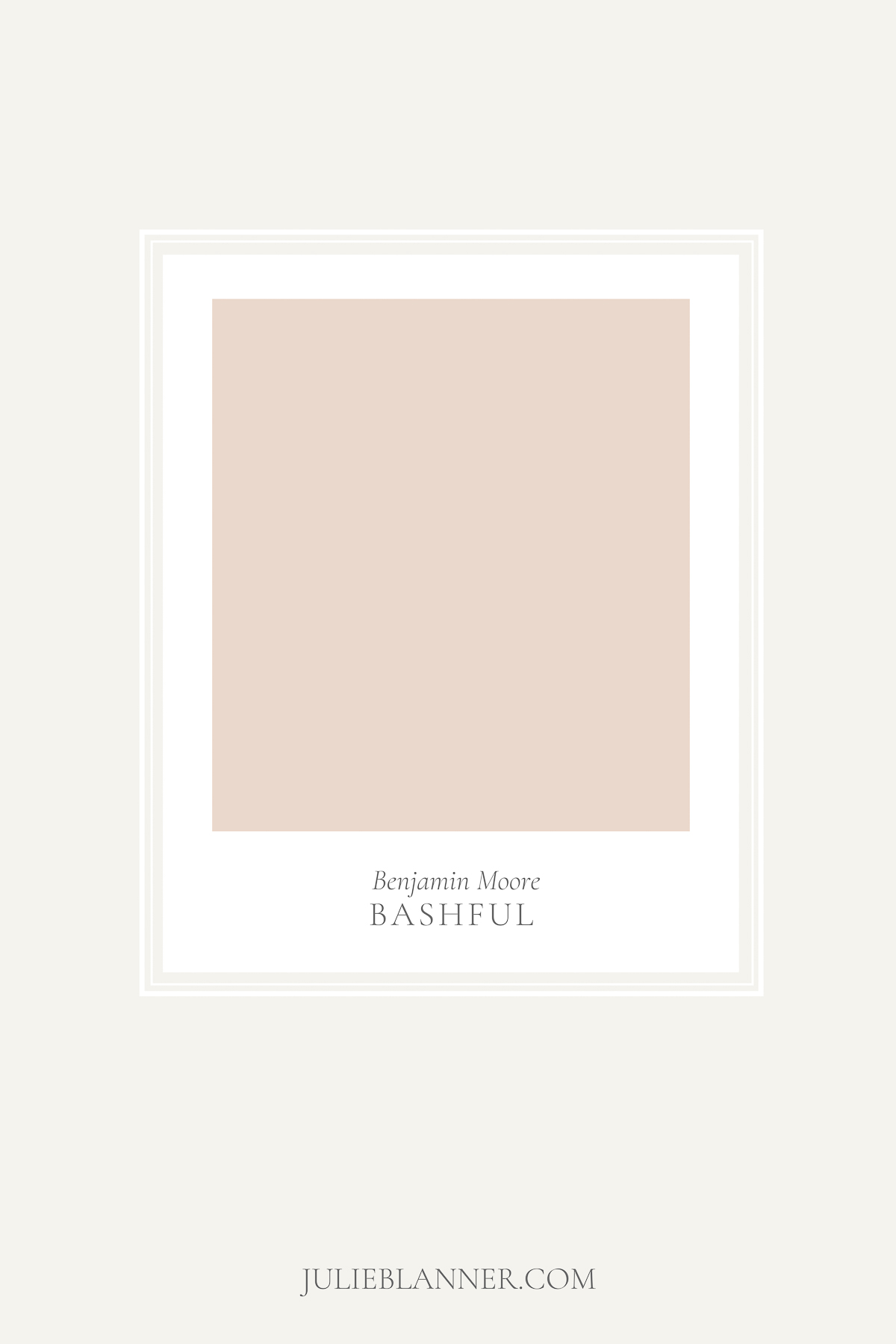 Sherwin Williams Intimate White
If you're looking for the perfect pale blush pink for a nursery, this one might be just the ticket. Feminine and delicate, it's got an LRV of 77.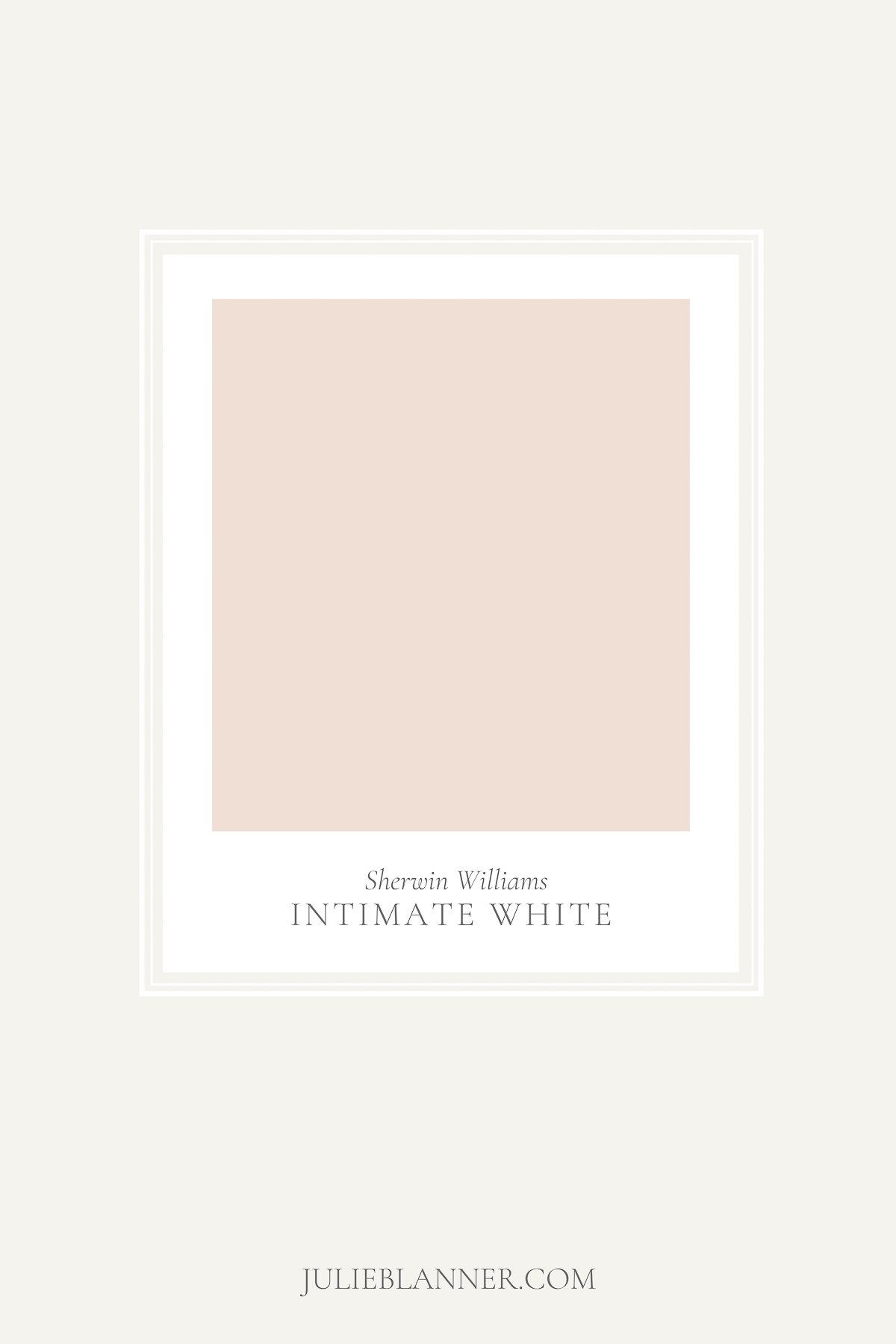 Benjamin Moore Opal
This one feels like a warm white with a hint of peach in the background. It's a cozy, soft color that changes with the lighting throughout the day. With an LRV of 84, it's a light and bright color you can feel good about adding to any room!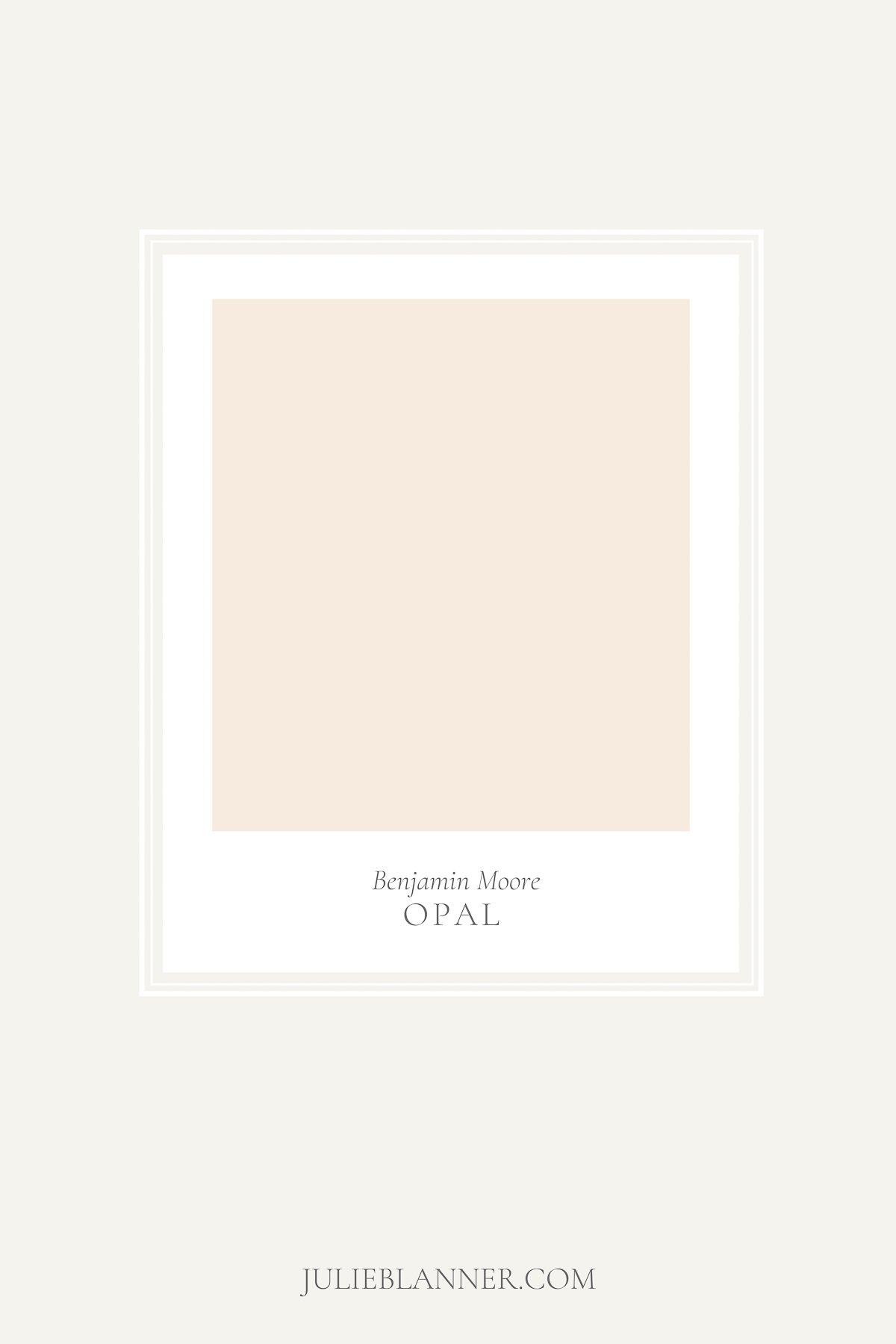 Benjamin Moore Melted Ice Cream
BM 2095-70 has a faded, vintage quality to it. Once again, it pairs beautifully with Chantilly Lace, and it's a pretty feminine pink that can actually feel more gray with varying lighting. This one has an LRV of 76.38.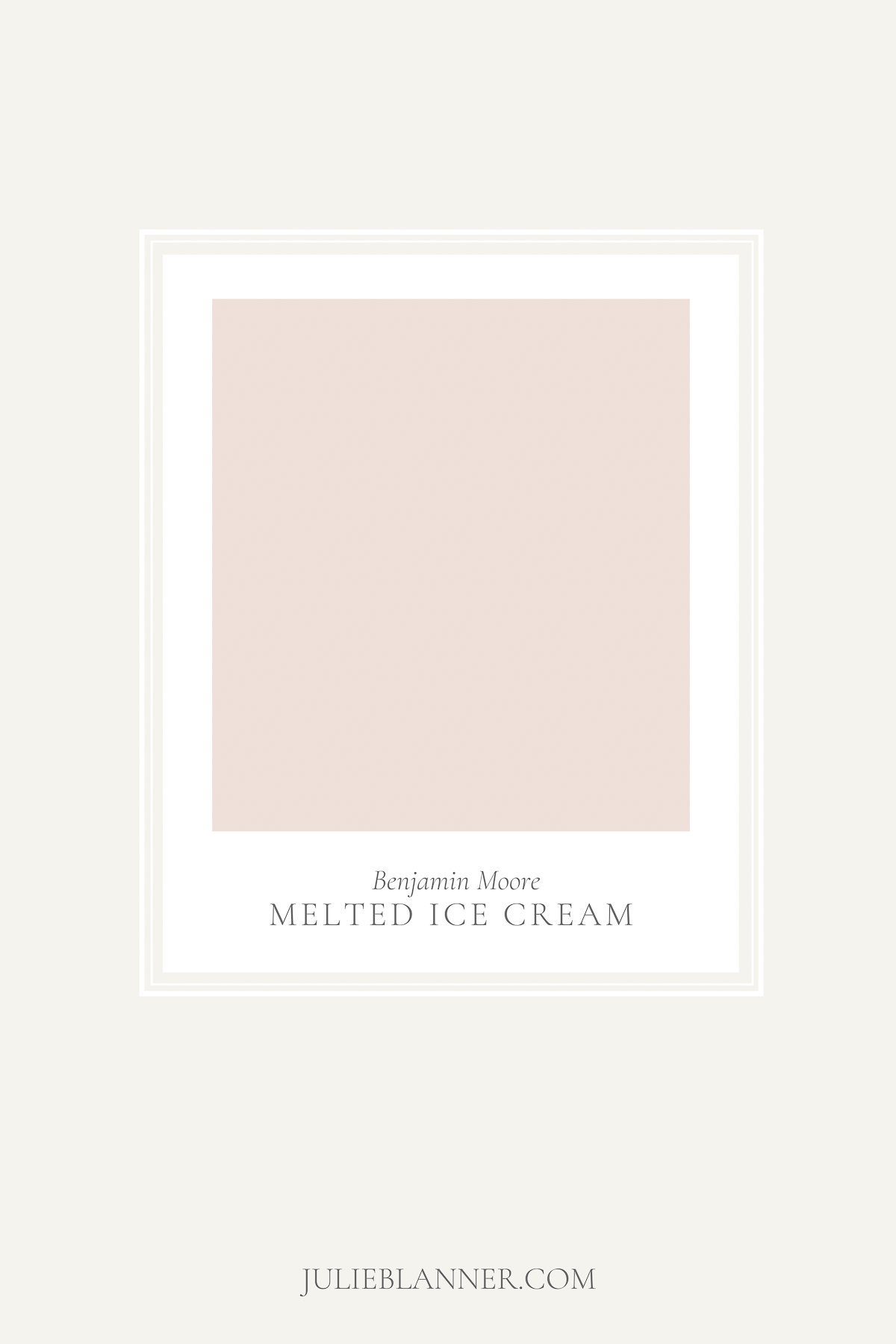 Sherwin Williams White Dogwood
White Dogwood is one of those perfect pinks that is just soft enough to be considered a blush, and it's a beautiful contrast with black and deep grays. With an LRV of 75, you've got just enough pink tone that it doesn't appear white on your walls.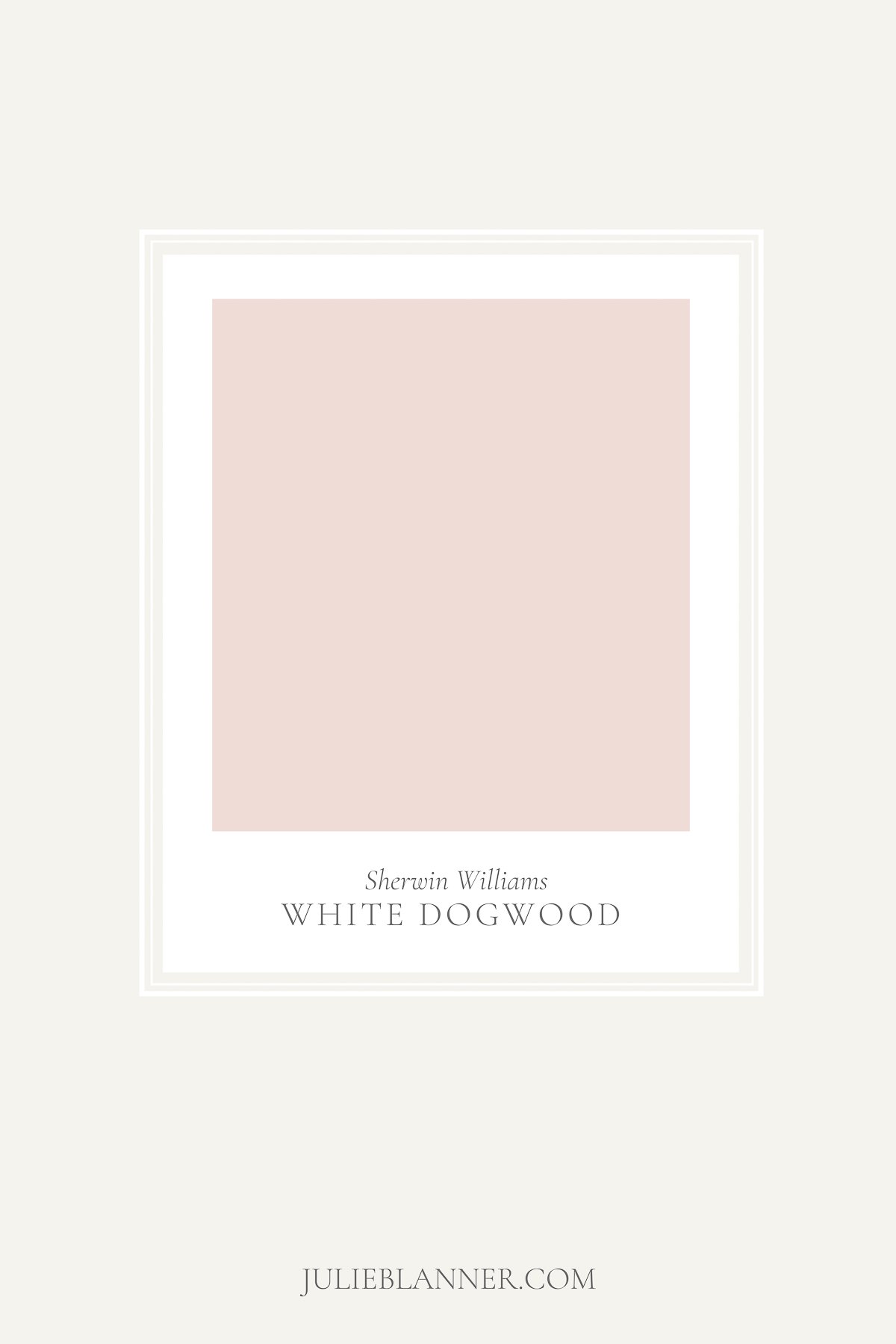 Benjamin Moore Gentle Butterfly
This one has the perfect name – it's gentle and breezy, so delicate and soft. In many lights it looks like a warm white with its LRV of 81.64.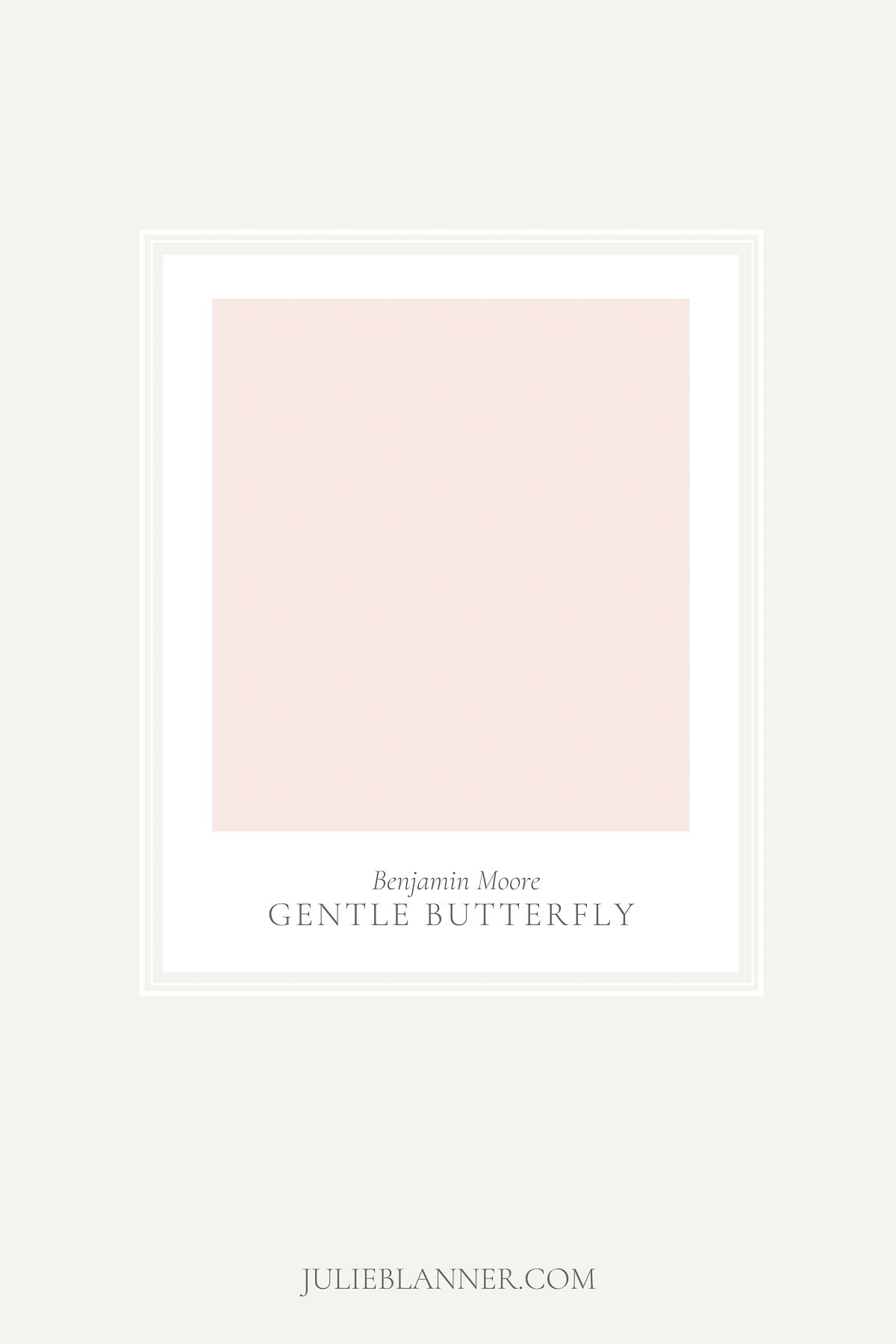 This soft pink has an LRV of 70. It's truly a barely-there blush pink, and could actually be considered a neutral! It's very popular, just click through to read the reviews.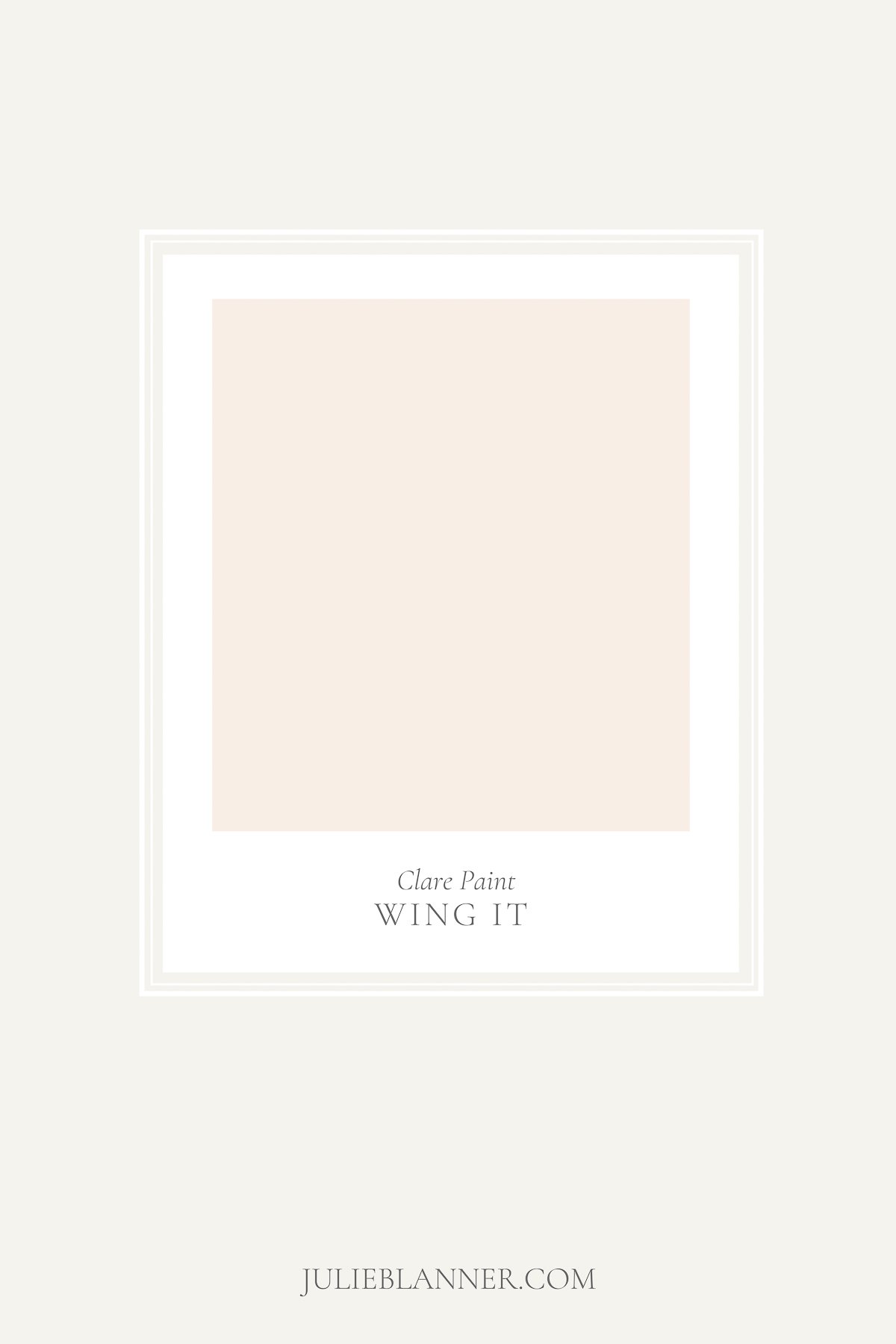 Sherwin Williams Malted Milk
SW 6057 has an LRV of 61.64, making it one of the deeper colors in this guide. With a shot of orange and red undertones, it's a beautiful warm pink that feels like a sunset.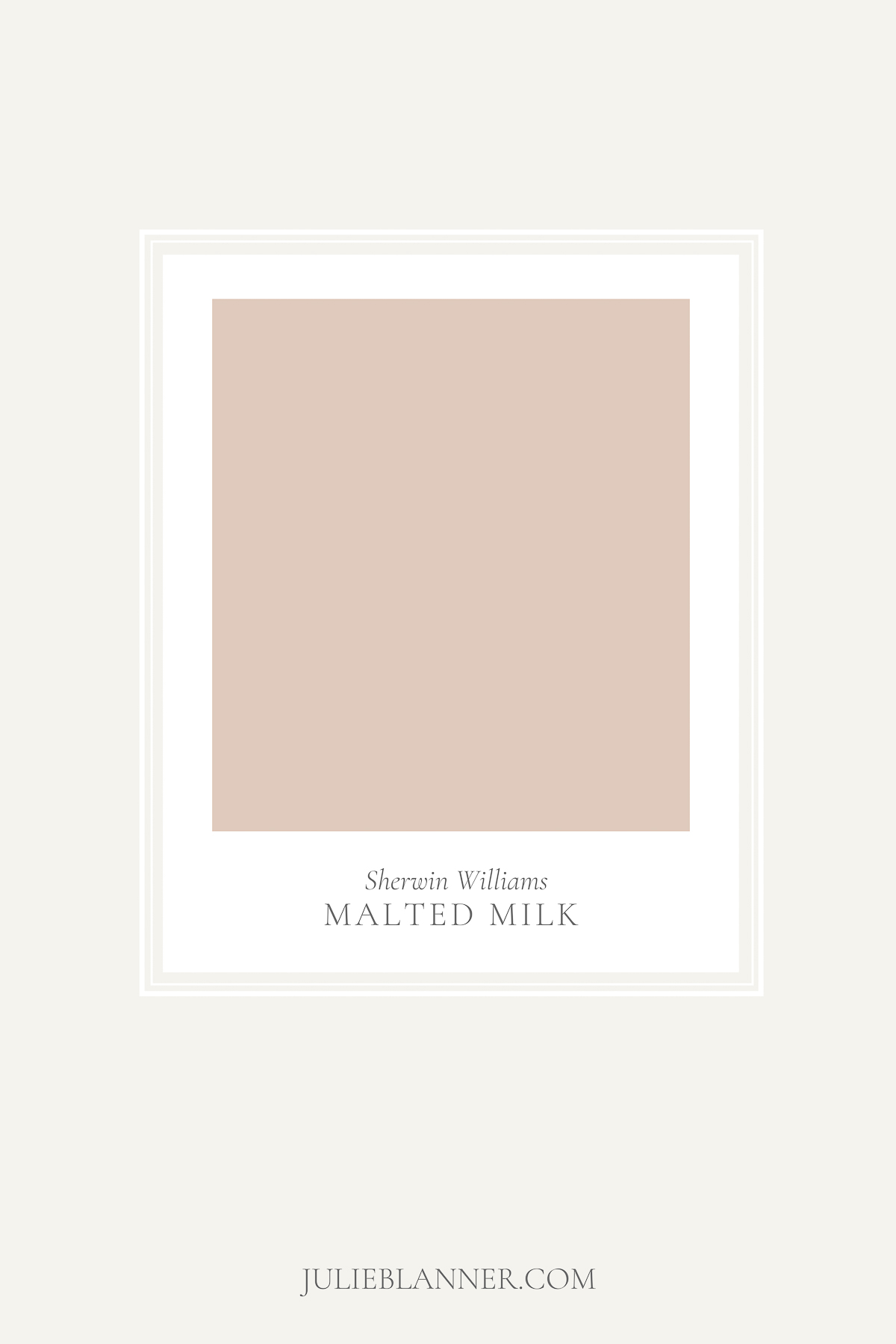 Benjamin Moore Sand Dollar
This is the palest of pinks, and in fact, it's more of a soft white with a hint of pale pink and gray in the background. With an LRV of 81.95, it's one of the lightest colors on our list, and perfect if you want just the sweetest hint of blush.
Benjamin Moore notes that it pairs beautifully with Simply White, one of our favorite warm whites.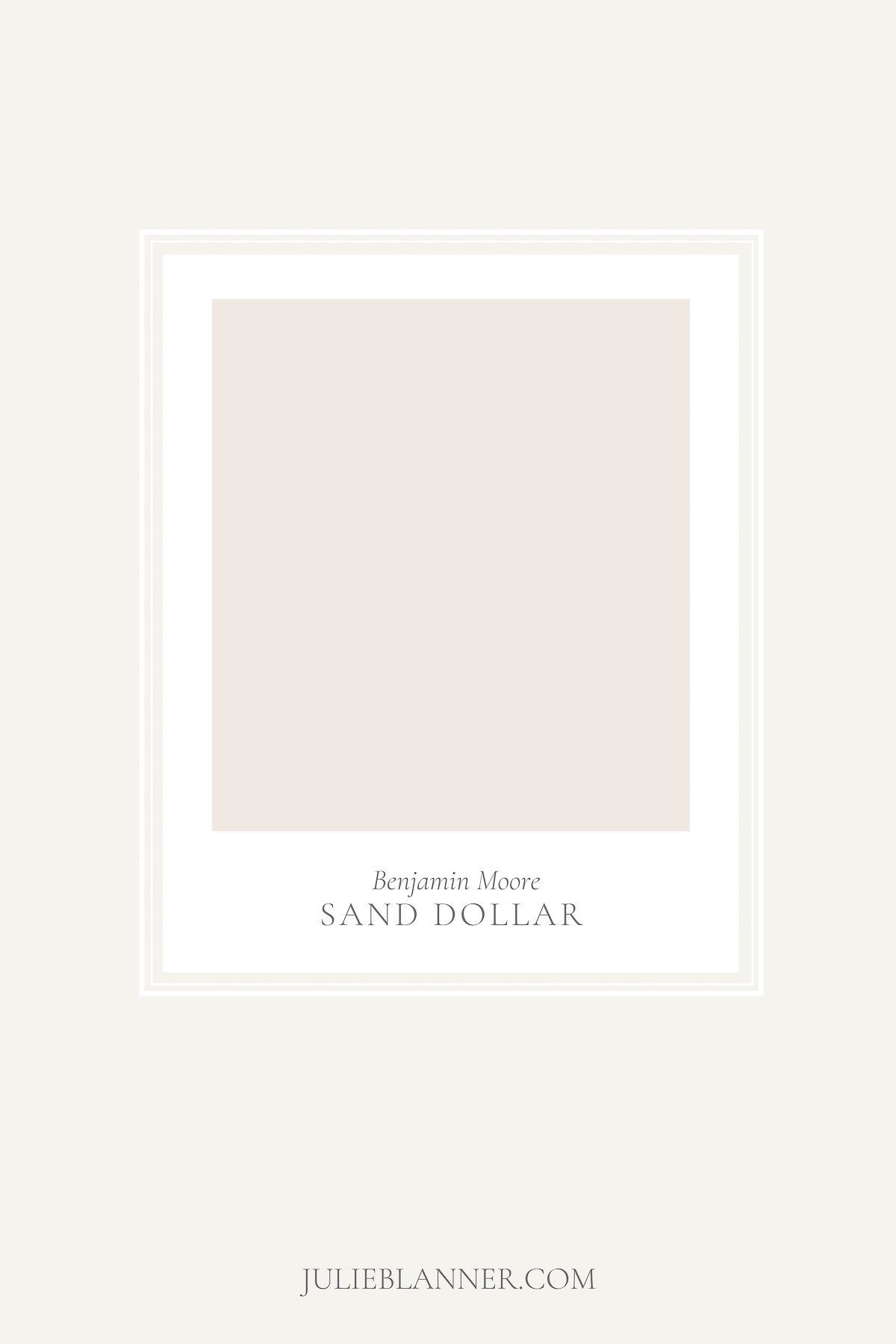 Benjamin Moore Bridal Pink
This is a peachy-blush shade, with the slightest warm orange background. Bridal Pink has an LRV of 84.98 and is noted to pair well with Benjamin Moore Chantilly Lace and Simply White, too.
Such a perfect mid-tone blush! If you want to really see the pale pink on your walls, this is a great option. With an LRV of 50, it's a warm pink that still feels soft.