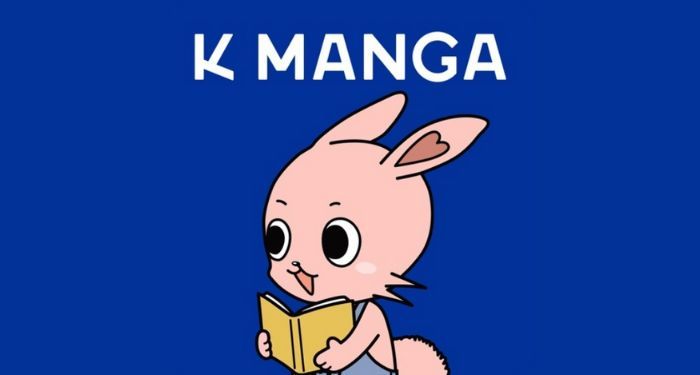 Kodansha, the publisher of widely popular manga like Attack on Titan, Ghost in the Shell, Sailor Moon, Akira, and others, is set to launch a new app May 10th this year. The manga reader app will start off with 400 titles and give early access to newly released chapters for ongoing popular series.
Though Kodansha hasn't yet stated whether manga volumes will be sold through the app individually, or if readers can pay a recurring subscription, one benefit of the app that has been confirmed is official translations. It's thought that this may help curtail the plethora of manga that has been translated by fans and shared on pirating sites.
So far, Kodansha has announced that the new app, named "K Manga," will have series like the previously mentioned Attack on Titan and Ghost in the Shell, as well as newer fan favorites like Fairy Tale, Tokyo Revengers, Blue Lock, and more. The backlist titles it will feature have not yet been announced.
Find more news and stories of interest from the book world in Breaking in Books.