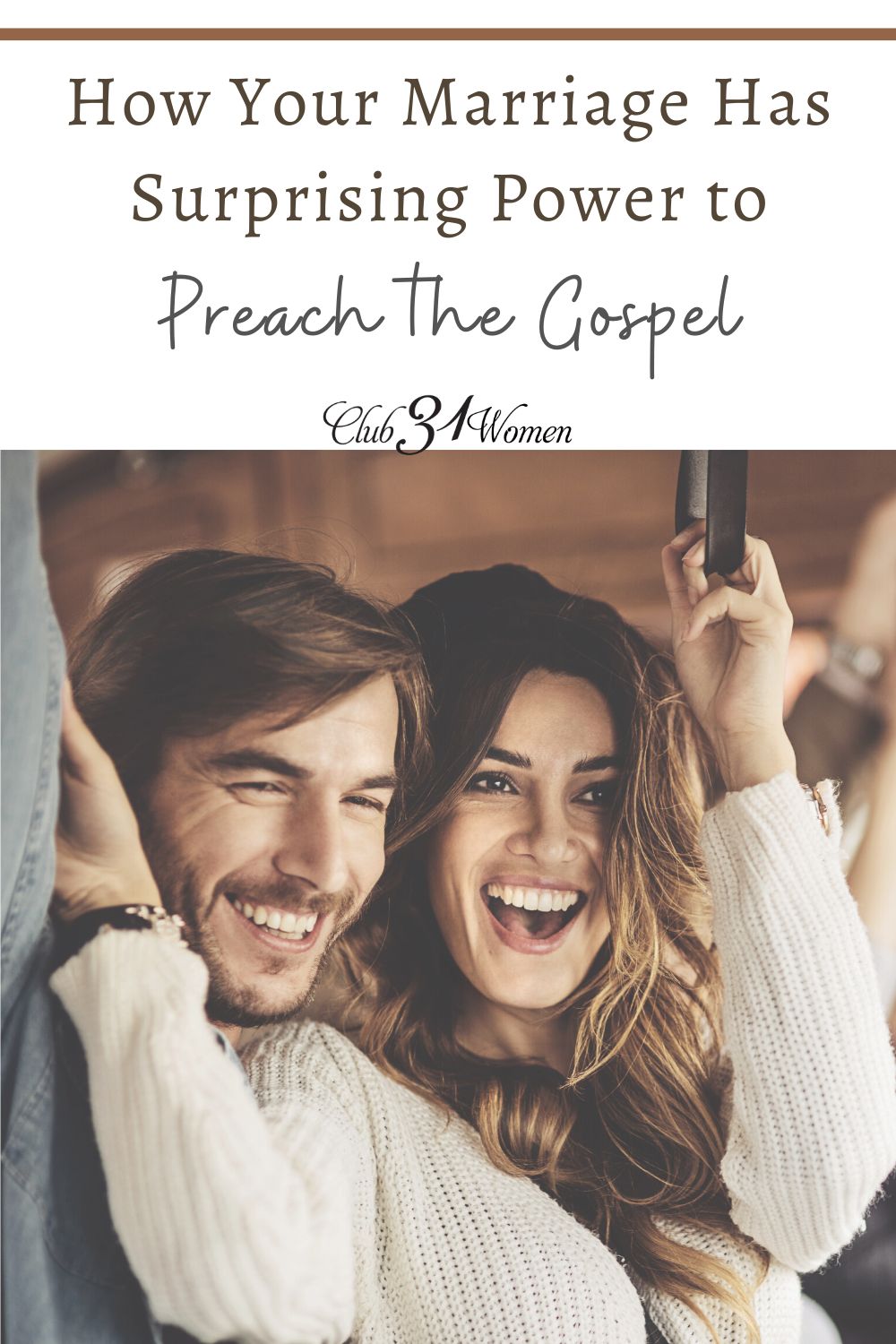 Your marriage speaks volumes to those around you who are watching. What you do and don't do sends a powerful message.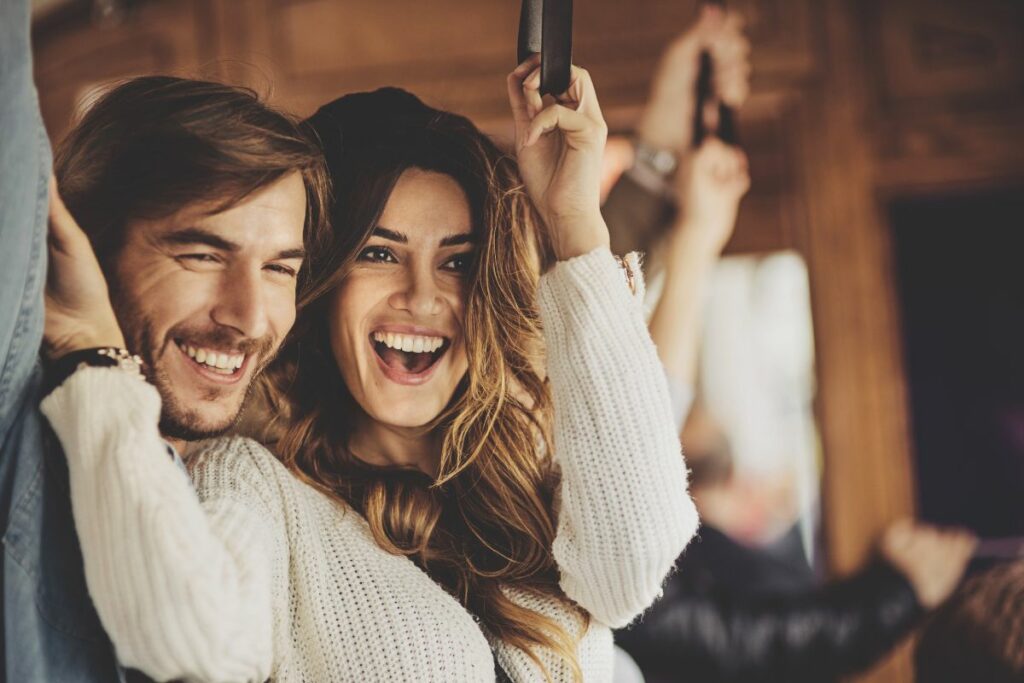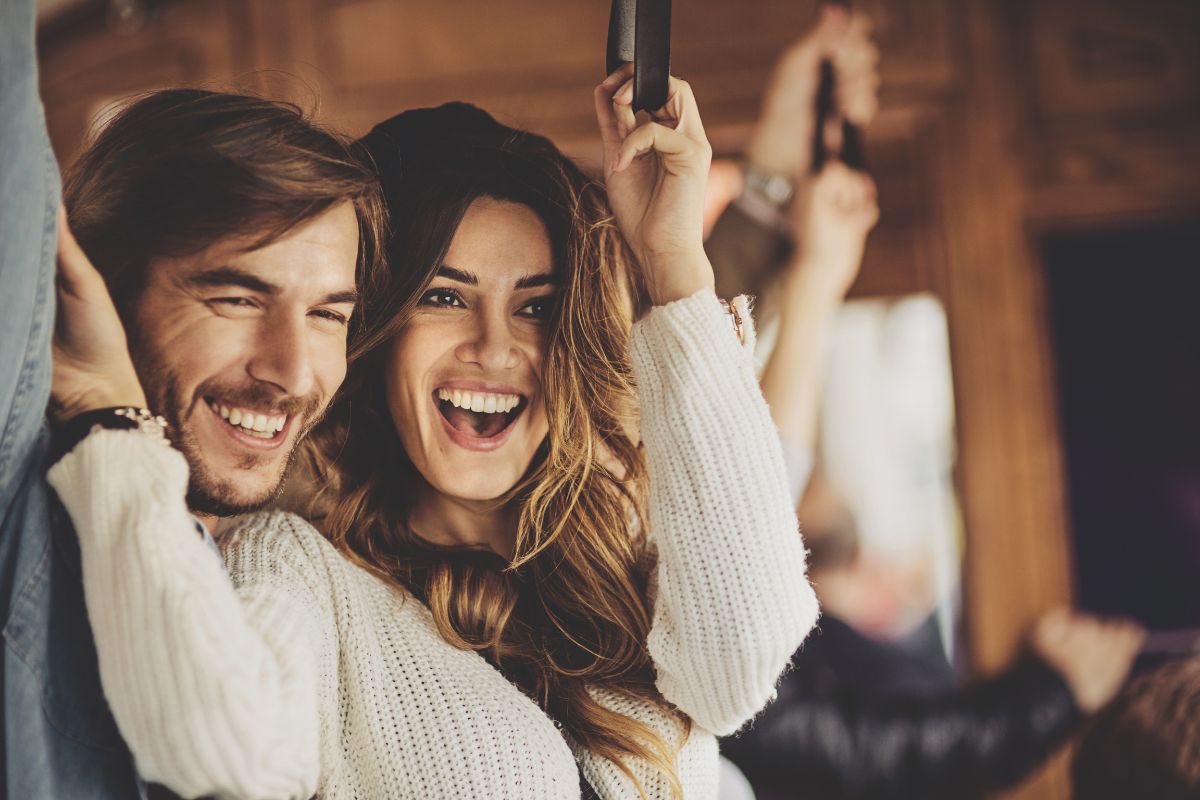 Our flight attendant was probably trying her best, but you couldn't miss the edge in her voice as she made her way down the narrow airplane aisle, rattling off instructions we'd all heard countless times before.
Not that I blamed her for her monotone. It was a night flight, and I think nearly every one of us felt done right from the start. So many tired people squeezed into such a small space, most of us just wanting to get home and get to bed.
My heart went out to her, so I did what I could to win her over, smiling warmly as she passed my row, but no luck there. I thanked her for the plastic bottle of water, later adding a polite "excuse me" while inching my way around her to reach the restroom.
Yet the woman remained visibly irritable from takeoff to landing.
You could practically hear the collective sigh of relief when the plane touched the ground at last. Matt and I gladly grabbed our carry-ons and started to head off the plane when the attendant stopped us just before we reached the door. She pulled me off to one side, whispering that she had something to say to me. Tired and confused, I couldn't think of what I possibly could have done to warrant a pull-over such as this.
There I waited at the front of the plane to hear whatever grievance our grumpy attendant might have against me.
Silently Preaching the Gospel
But I'd misjudged the situation.
She didn't have a complaint; she had a question. A little haltingly at first, she asked softly, "Do you mind if I ask . . . what you two are celebrating?" And, for the first time that evening, I saw the young woman venture a smile.
I was quite unprepared for her question and didn't have an answer. How could I tell her we weren't really celebrating anything? That we were merely flying home from a Focus on the Family interview and were eager to return to our family.
"Celebrating? Oh, I don't know; love, I guess. We're just loving each other." I shrugged.
I could've kicked myself. Why couldn't I have come up with a better response than that? Never thought to mention that we'd been married for nearly thirty years or that we had eight children or to say a single word about the faithfulness of God! Such an awkward answer.
She seemed to like my reply all the same. As if this simple "loving each other" was somehow better than a second honeymoon or an important anniversary. There we were, just an older married couple holding hands and sharing tiny airplane pretzels. Talking, laughing, snuggling. Nothing too special. Without a thought that we might be observed.
But someone was paying attention. And it was a good reminder that you never know who might be watching—and what might whisper a word of hope to someone who desperately needs it.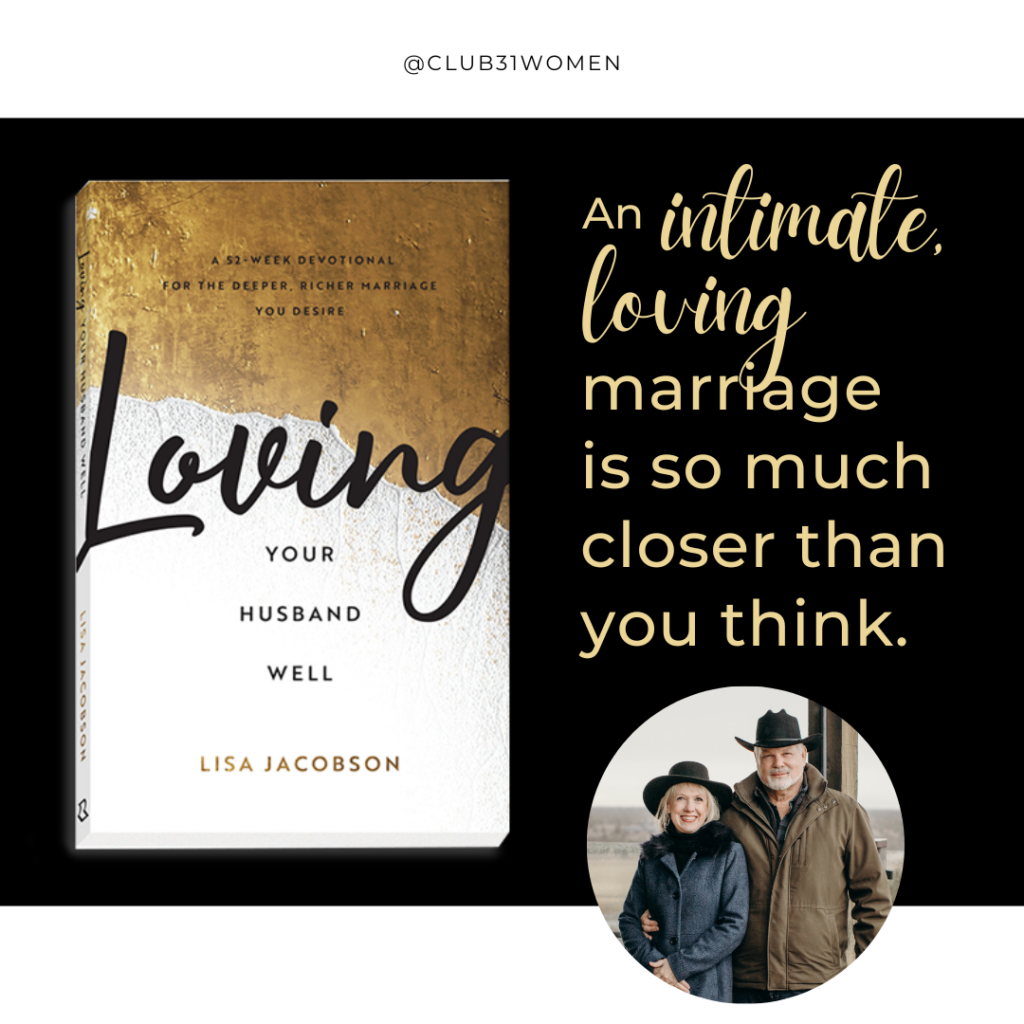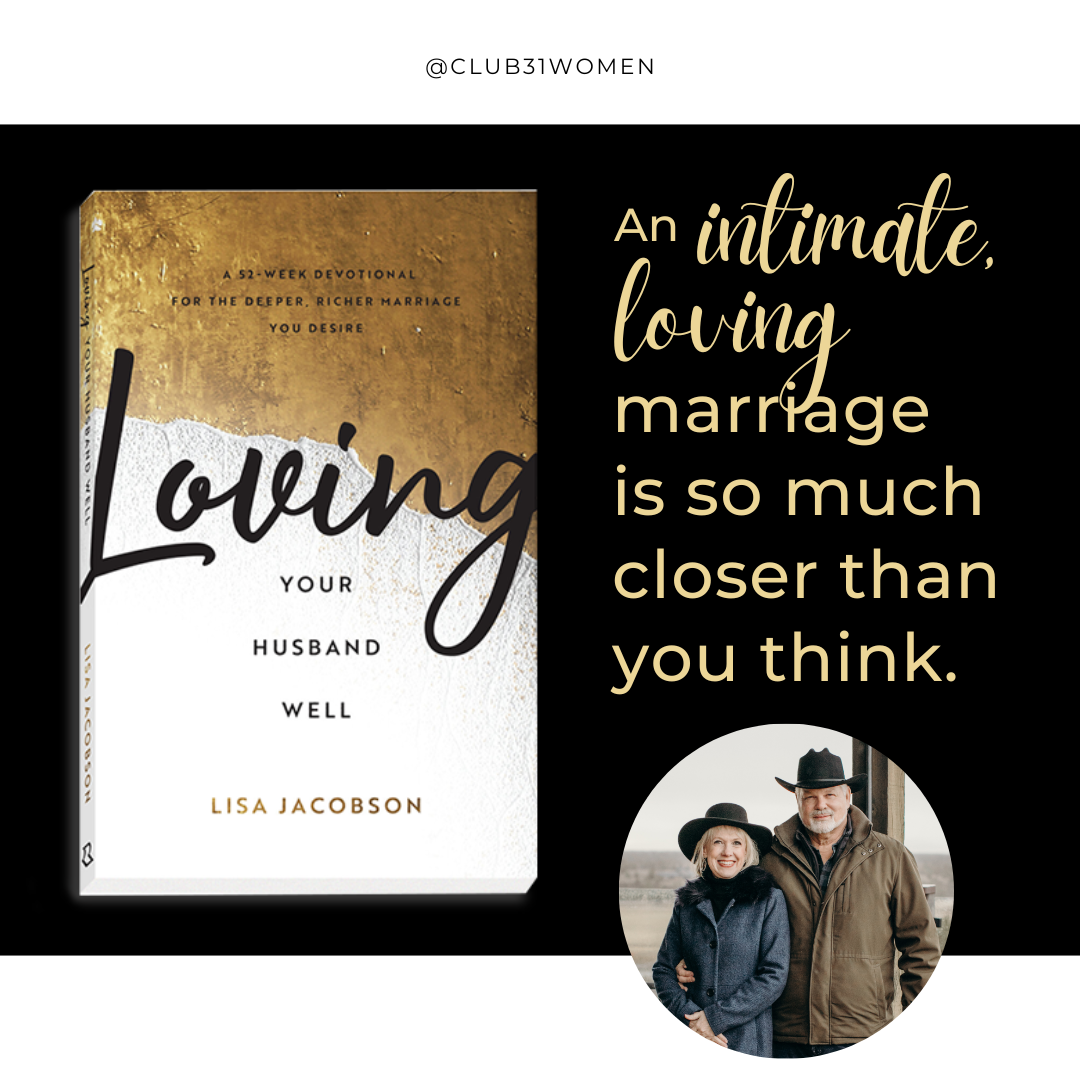 Sending Out a Message
So whether you're mindful of it or not, your marriage is sending out a message. The way you communicate your love for one another—that visible display of affection, kindness, joy—says a lot about the God you serve.
For some people, it might be the only sermon they ever hear. Or at least listen to.
It's a fact: Your marriage has tremendous power to preach the gospel to everyone around you, and that's just what God intended! Your outward expressions of love for each other are an unmistakable testimony of what He has done and continues to do in your life. You don't have to say a thing; they "hear" the gospel by viewing your relationship.
By this all people will know that you are my disciples, if you have love for one another. (John 13:35)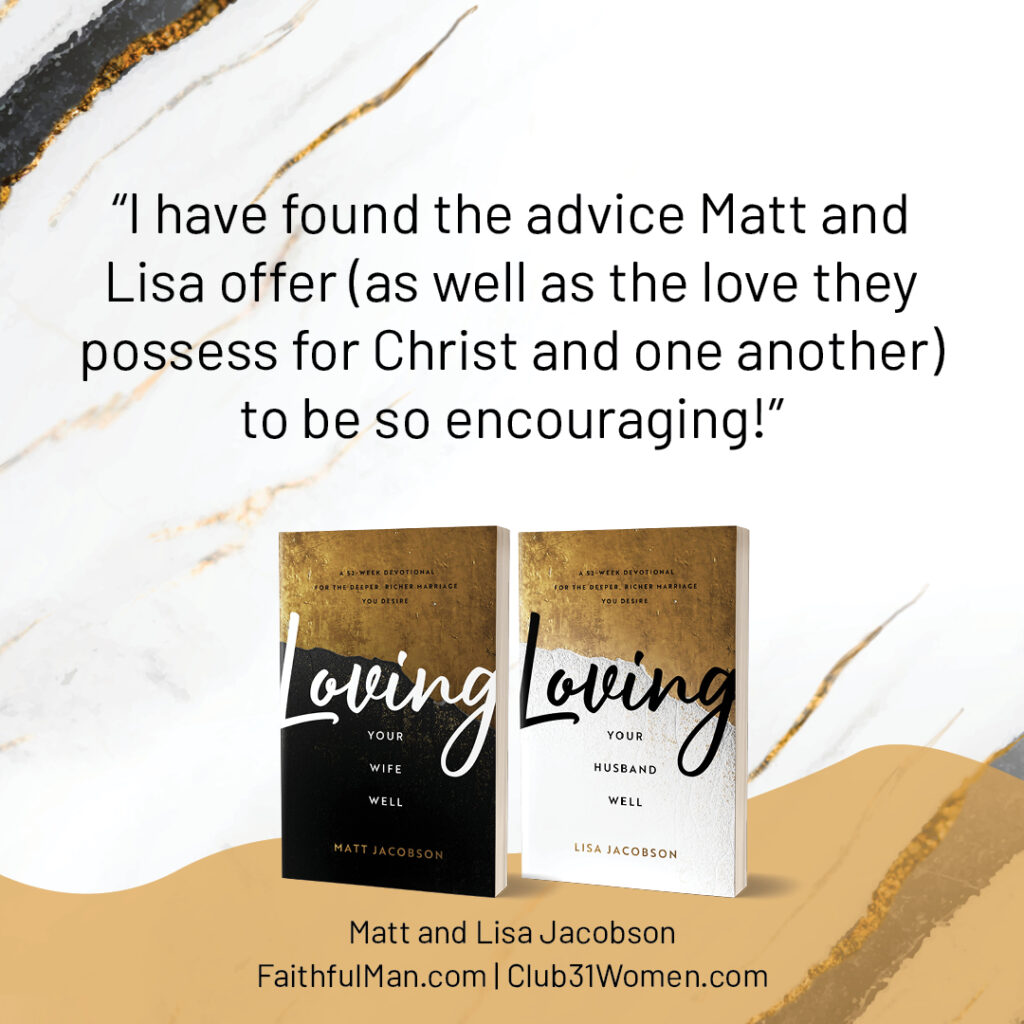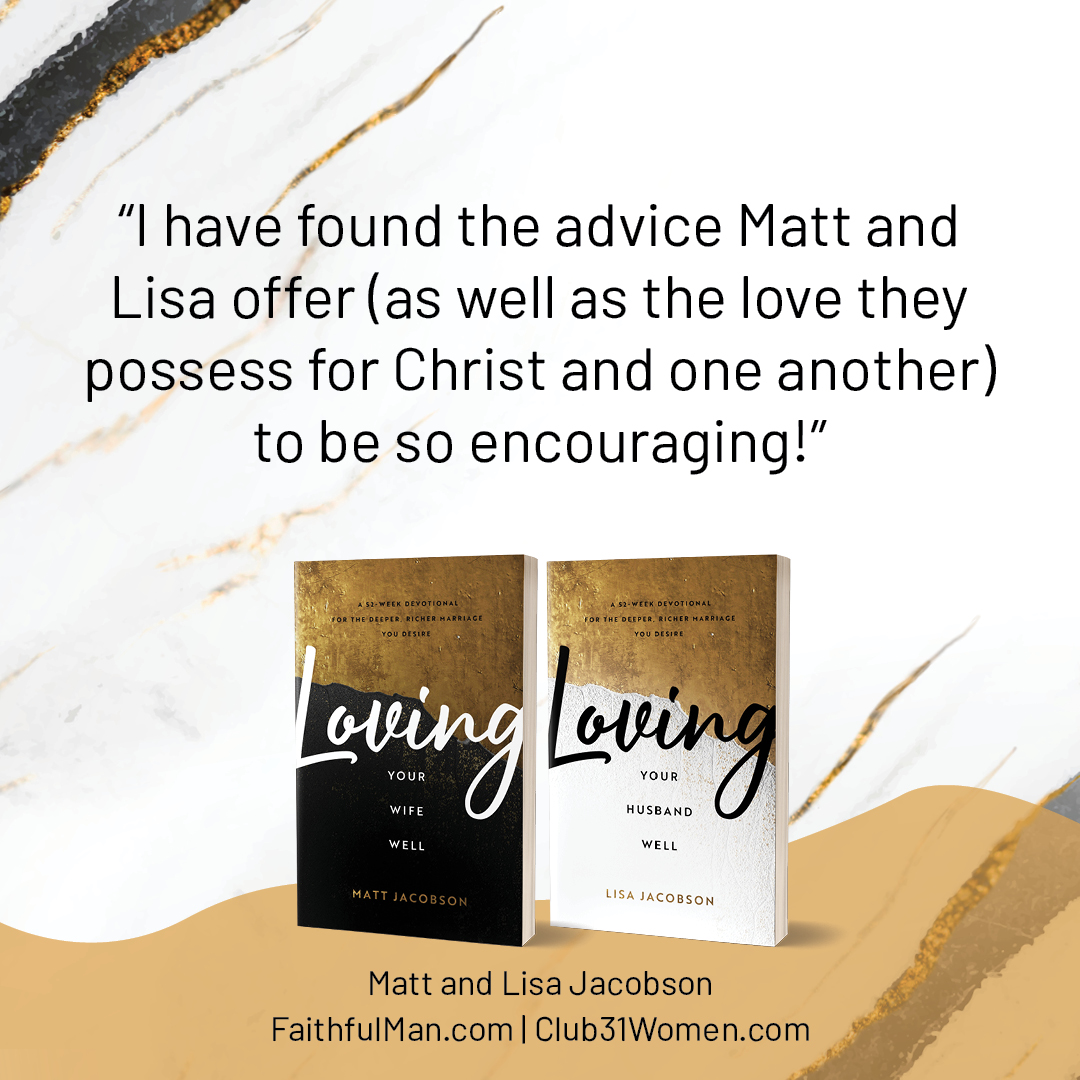 Your Marriage as a Gospel Message
So how about you? Have you ever considered your marriage as a gospel message to those around you? And how would you describe the "message" of your relationship with your husband?
Maybe this is the first time you've thought about your marriage in this way, and you're not even sure how to answer those questions. If so, here's a good place to begin:
First, take a few minutes to reflect on what is meant by the gospel. You might even want to write out the definition for future reference, highlighting the words or phrases that stand out to you.
Next, list out the many different ways your marriage can reflect the Good News of Jesus Christ. For example, here are a few ideas that come to my mind:
When I show kindness to my husband, I give others a small glimpse of the kindness that's been shown to me.
When my husband and I offer grace to one another, we are a testimony of the grace God has given us.
The joy we take in one another reflects the joy we experience knowing Christ Jesus as our Lord and Savior.
Can you come up with any other mini-sermons for your own marriage preaching? The possibilities are endless! What a beautiful way to share the gospel as you grow in love and grace in your marriage.
In His grace,
Lisa Jacobson
*Adapted from Loving Your Husband Well: A 52-Week Marriage Devotional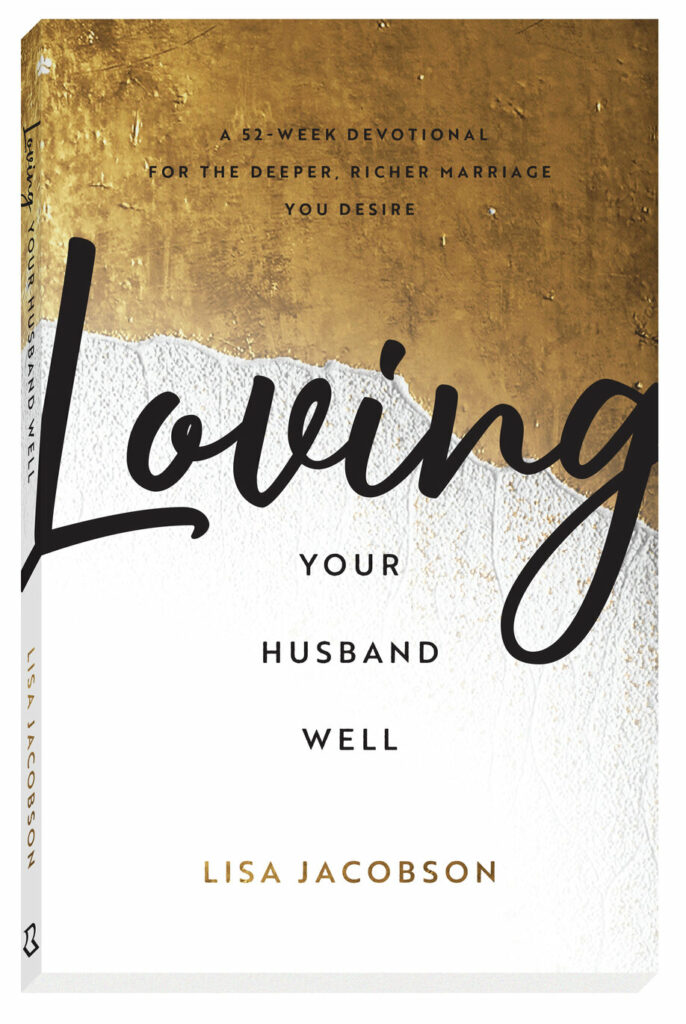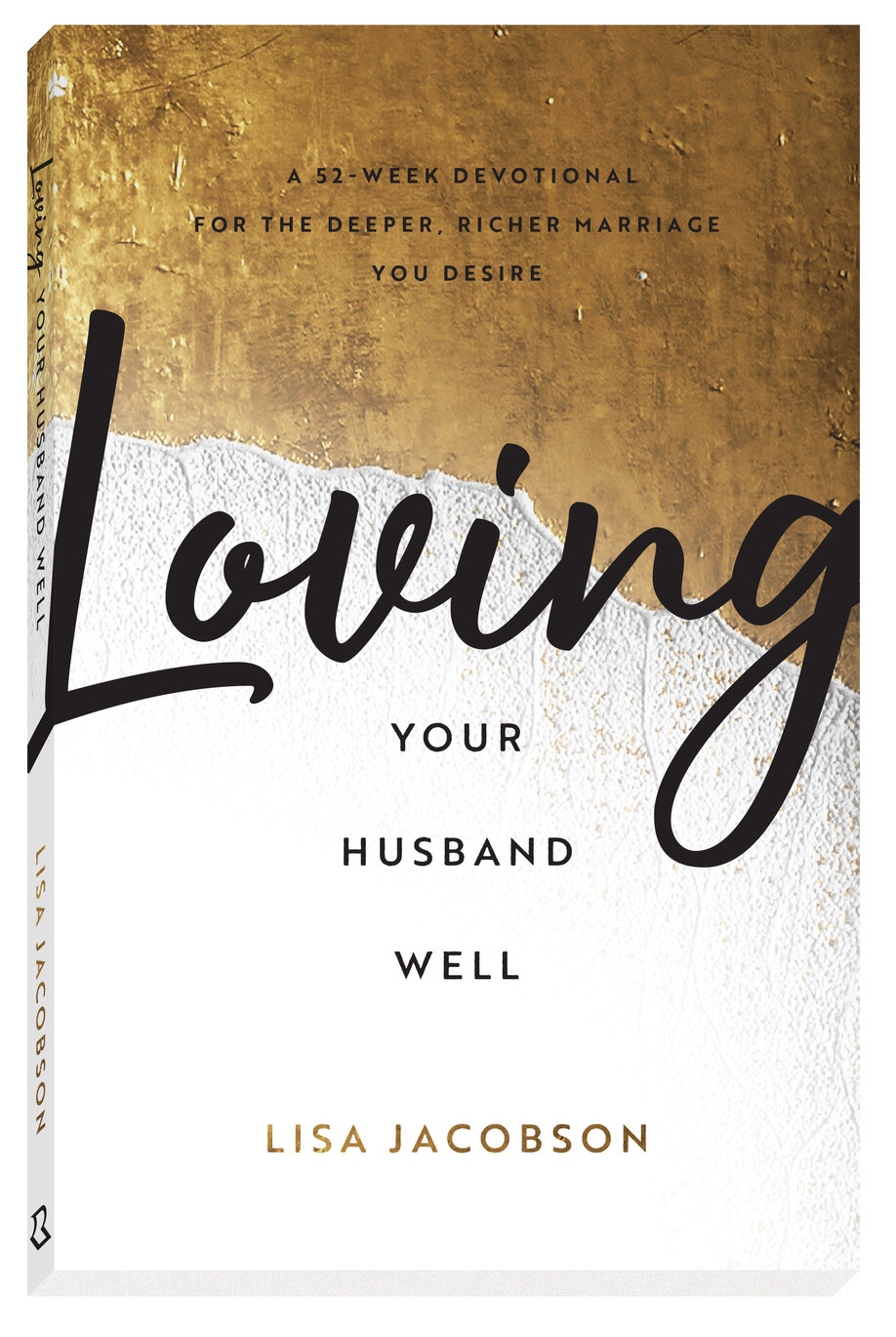 A 52-Week Devotional for the Deeper, Richer Marriage You Desire
An intimate, loving marriage is so much closer than you think

Imagine if, at the end of the year, despite your busy schedules and all the demands on your time and attention, you and your husband were more in sync, more connected, and more in love than ever before. Sounds amazing, right?
That kind of marriage is what is waiting for you as you read through the fifty-two weekly devotions in Loving Your Husband Well. Each entry includes a specific theme, related Scripture, a powerful devotion, thoughts for further reflection, practical ideas, and a prayer, all designed to help you love, cherish, and serve the man who shares life's journey with you.