Published on 16 March 2023




2 minutes read


There was a time when his former session room was lined with portraits of Bellie and Speymouth ministers, Rev Seòras Orr's predecessors, and he admits there were times he wondered what they might have made of his approach to ministry.
Especially if they had seen him dressed as a monkey.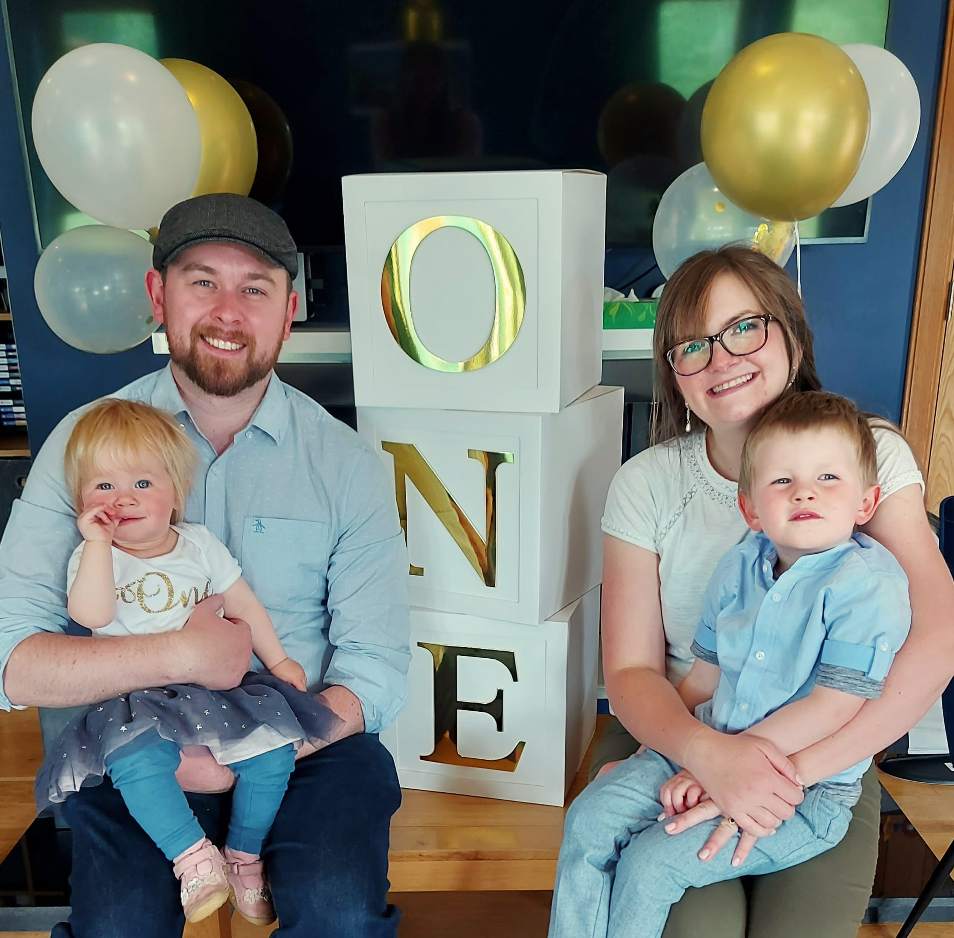 For this month's Talking Ministry feature, Mr Orr explains the importance of humour as a tool for passing on the Christian message.
"I was thinking what I would say to someone going into the ministry and it would be: Take what you do seriously, but don't take yourself seriously.' Because you can make a lot of it your own, there is an opportunity to have a lot of fun with ministry, and for me, that is really important," he said.
Appropriately, his tenure in the parish – several miles down the Spey Valley from the Aviemore area where Mr Orr was brought up – began with a laugh, however unintentional.
Because his induction service was in front of a united congregation and was at a different time from normal, when it came time to preach his first service proper, Mr Orr had not quite realised the time when the session clerk knocked on the door of his Fochabers manse to inform him that the service had started five minutes ago…
"I never moved so fast in my life and I had no option but to come in and make fun of myself," he laughed.
"That first service slip-up really helped set the tone and since then I have tried to start worship with a laugh. I start with a really bad Dad Joke and measure the success of that by the groans of the congregation! The second half of the service is more reflective. I just like that rhythm of both joy and reflective worship because those two elements are not opposed and are both part of the service."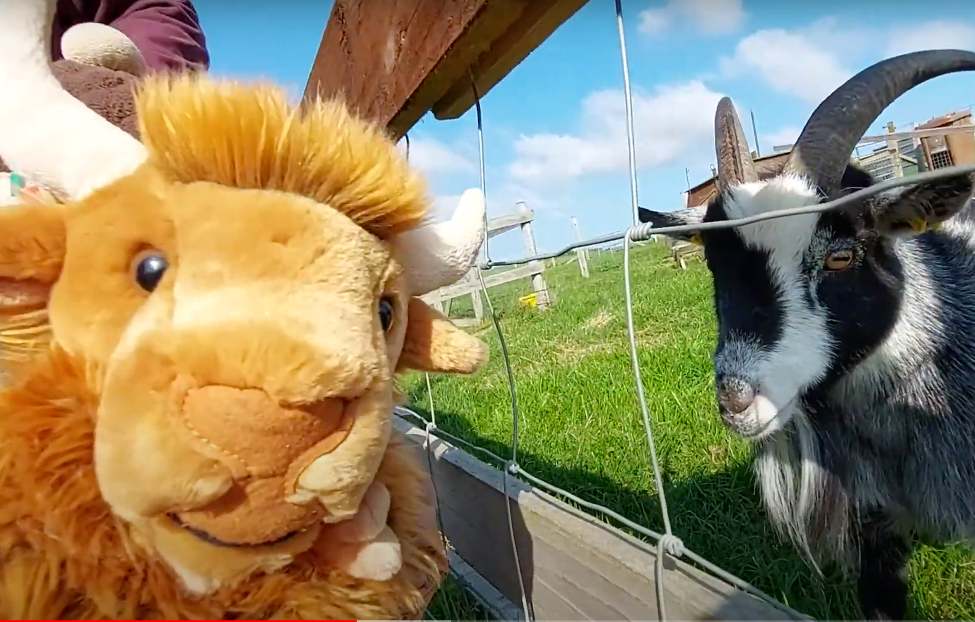 Mr Orr, who is married to Debbie and also has a baby daughter Madeline, is joined by son Sullivan – better known as Sullie – in sharing the fun of being a Christian.
Sullie and friend Hamish the Coo even have their own YouTube Channel, building on the family-friendly videos Mr Orr created during lockdown to keep connected with the younger members of the church family.
"As time has gone on, the congregation has got to know me and know that I like to have a laugh," Mr Orr added.
"For me, it is important to be the same person up the front of the church on Sunday as I am day to day. I have a role within the church to lead and teach, but I can't do that well unless people see me as approachable and relatable and know I am not just there for the sad things."
Read more
Each month, the Talking Ministry series will share a personal story from those serving in Christian ministry, as well as discernment resources filled with questions, prayers and reflections to help encourage your own reflection on how God might be calling you.
You can read Rev Seòras Orr's full interview and access the resources for March on our Talking Ministry page.