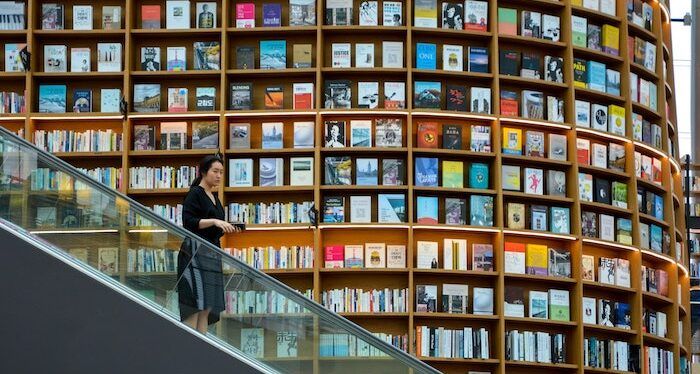 It's Monday, which means it's time to look at the bestselling books of the moment! We have combined four of the biggest bestseller lists to see where they overlap, since each operates based on its own secretive sets of data and criteria.
To get these numbers, we look at the New York Times, both Combined Print & E-Book Fiction and Combined Print & E-Book Nonfiction lists; Amazon Charts, both Fiction and Nonfiction; Publishers Weekly; and Indie Bestsellers, Fiction and Nonfiction, both Paperback and Hardcover. New additions to the list are bolded.
Colleen Hoover's reign over the bestseller list continues, with the only books on all four lists. She also has a couple of previous titles included that have been reissued with new covers. There are some new additions to this week's list, though, including Enchantment: Awakening Wonder in an Anxious Age by Katherine May and A Day of Fallen Night by Samantha Shannon, the prequel to The Priory of the Orange Tree.
As is a never-ending refrain in this weekly feature, the bestseller lists continue to be overwhelmingly by white authors. Some new releases that deserve more attention include She Is a Haunting by Trang Thanh Tran and Your Driver Is Waiting by Priya Guns.