As a video game, The Last of Us wowed players not simply with its gameplay, but with its emotional storytelling within cut scenes, and the HBO series mastered the very same thing. Not only has the new television adaptation brought to life everyone's favorite post-apocalyptic duo, but it's spared Joel (Pedro Pascal) and Ellie (Bella Ramsey) not an ounce of the heartbreak they face.
RELATED: 'The Last Of Us' Characters and Their 'Walking Dead' Counterparts
From the series premiere's devastating death to the zag from the game with Ellie's story in the season finale, The Last of Us managed to include every heartbreaking moment fans endured in the games.
10
Dr. Pertiwi Faces Reality (Episode – "Infected")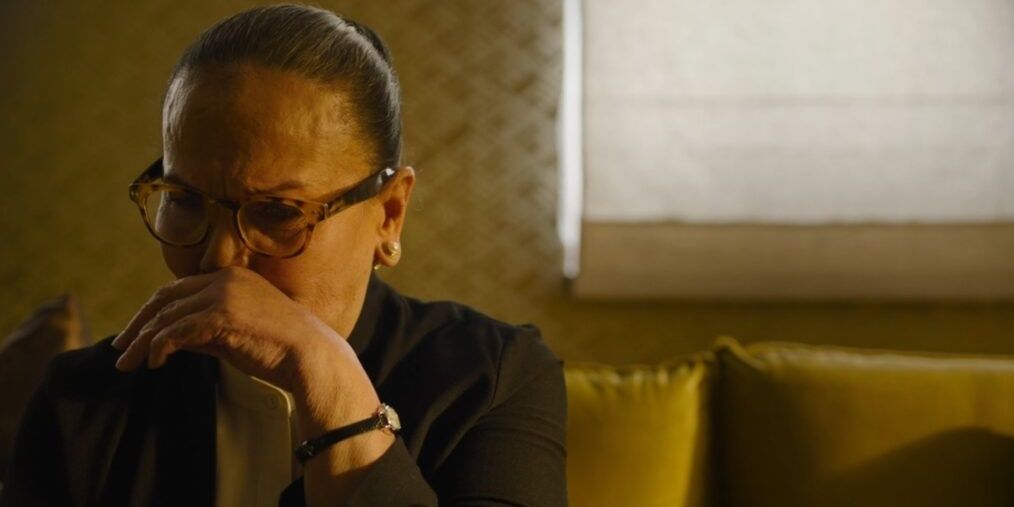 It was in the show's second episode that the opening scenes dove into the history of the infection, its origin in Indonesia and one mycologist's confusion over it. After Dr. Pertiwi (Christine Hakim) examines an infected, dead body, she comes to the conclusion of what must be done in order to save the world.
In a brand new scene not explored in TLoU nor TLoU II, Dr. Pertiwi got emotional when she told authorities that there was no cure for the infection, and that they needed to start bombing major cities in attempt to minimize the spread. The scene finished with the doctor tearfully asking if she could be with her family before it all ended.
9
Tess' Death (Episode – "Infected")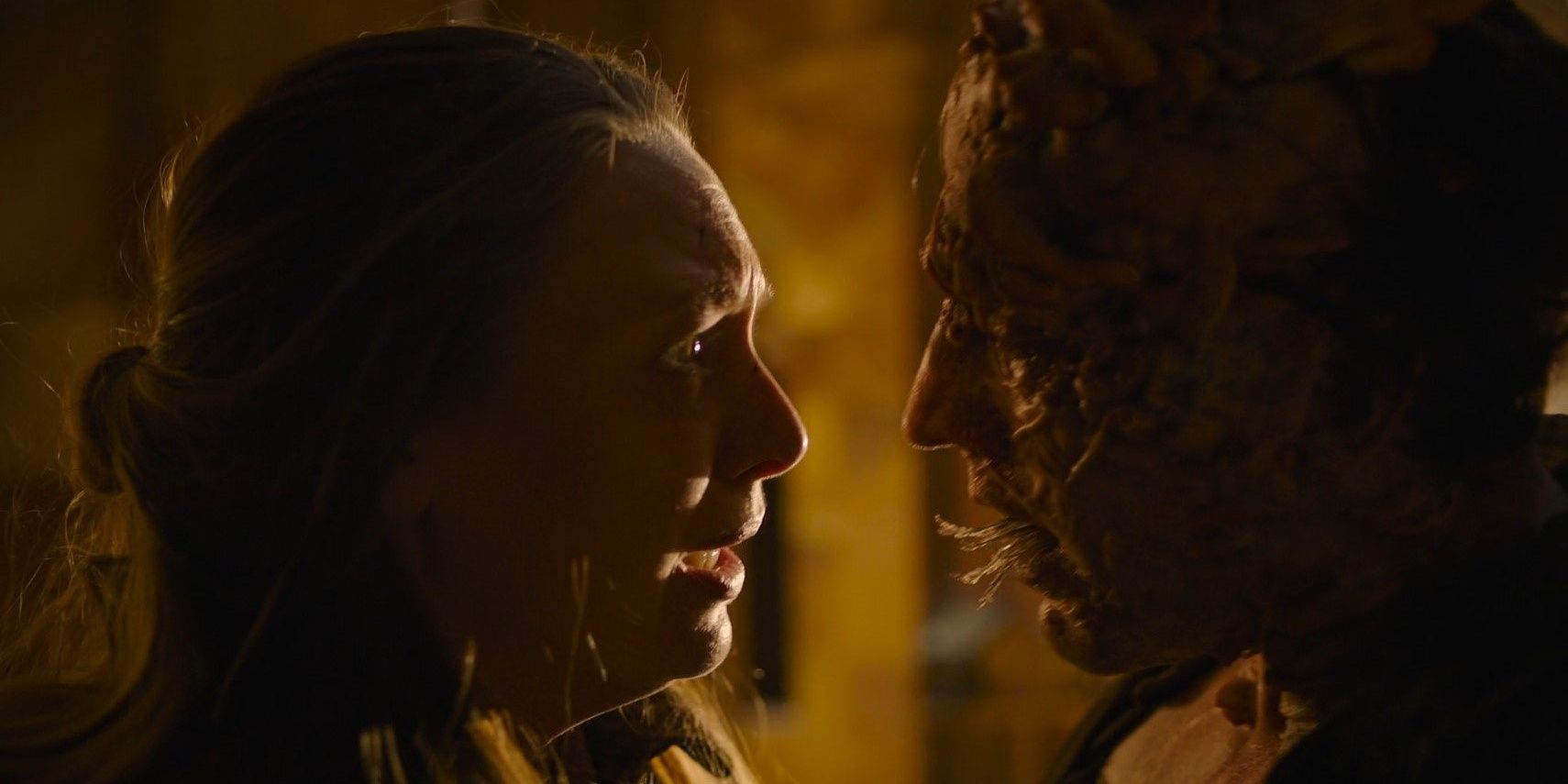 Gamers and viewers alike instantly fell in love with the relationship between Joel and Tess (Anna Torv) that appeared 20 years into the infection. Tess easily shot Ellie's sass right back at her, while often acting like the levelheaded one between her and Joel.
Tess died a noble death after sacrificing herself to a herd of infected in order for Joel and Ellie to escape. After saying goodbye to her love, she let herself be devoured by infected after blowing up the building they all stood in.
8
Ellie And Joel Fight (Episode – "Kin")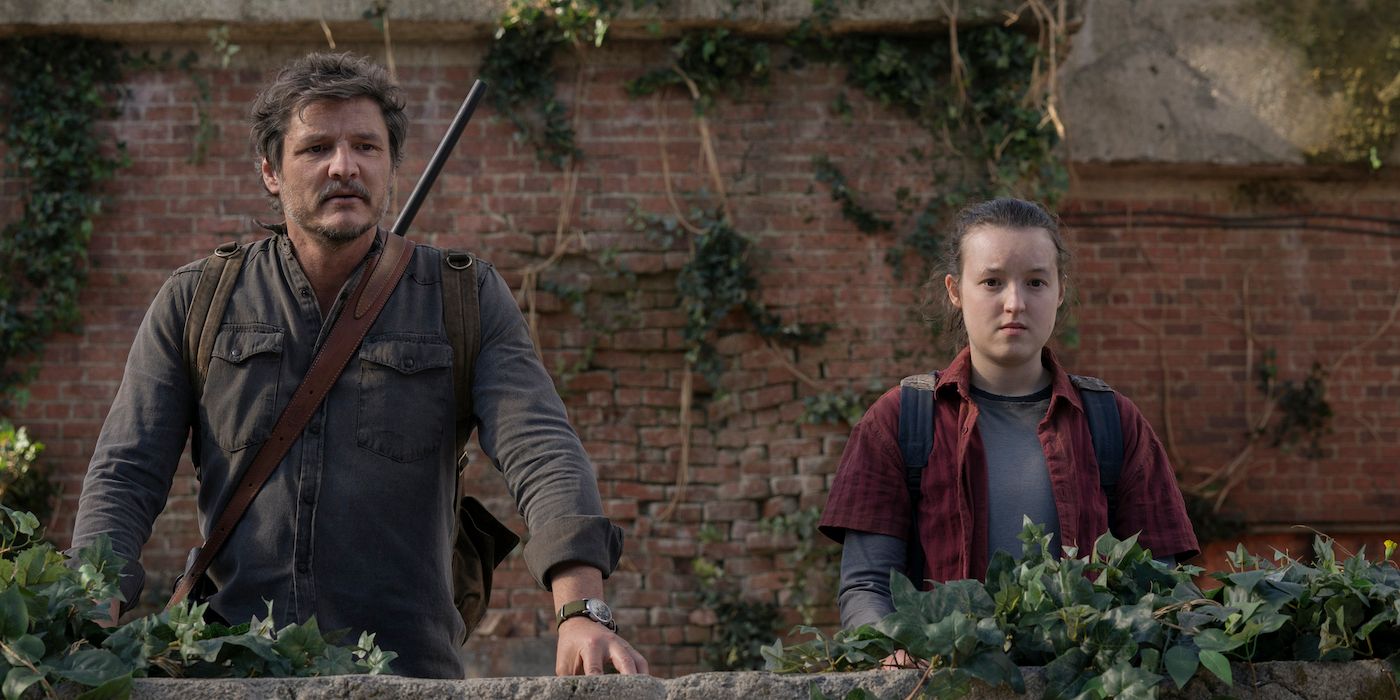 The episode "Kin" followed Joel and Ellie's adventure being welcomed into a community called Jackson where Joel is unexpectedly reunited with his brother Tommy (Gabriel Luna). But a heartwarming reunion for one pair almost turned into a heartbreaking goodbye for another.
RELATED: HBO's 'The Last of Us': Small Details Only Video Game Fans Noticed
When Joel makes the difficult decision to have Tommy lead Ellie the rest of the way, he and Ellie swap some harsh words when the teen finds out Joel plans on abandoning her. It's the first time Ellie shows emotion to Joel, letting him know what his friendship means to her, and what it would mean if he ended it.
7
Anna's Death (Episode – "Look For The Light")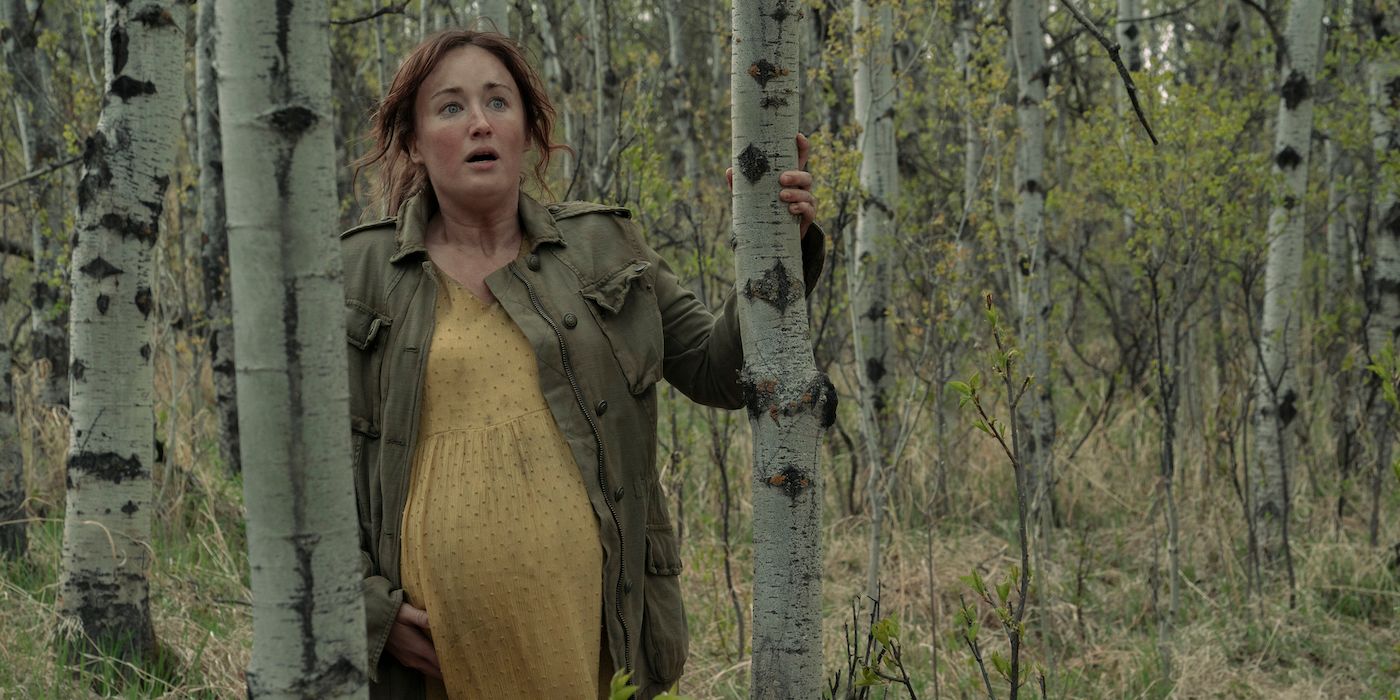 The season finale started out with a short-lived introduction to Ellie's mom, Anna, played by Ellie's voice actress in the games, Ashley Johnson. Pregnant and running for her life, Anna finds refuge in an abandoned house and goes into labor just as a clicker breaks through the door.
From the moment Ellie was born to when Marlene (Merle Dandridge) had to kill Anna after she was bitten by the clicker, the entire scene brings about emotions in the viewers for the love Anna has for her daughter, losing her life to a clicker bite, and watching the original Ellie die so a new Ellie could be born.
6
Ellie Hugs Joel (Episode – "When We Are In Need")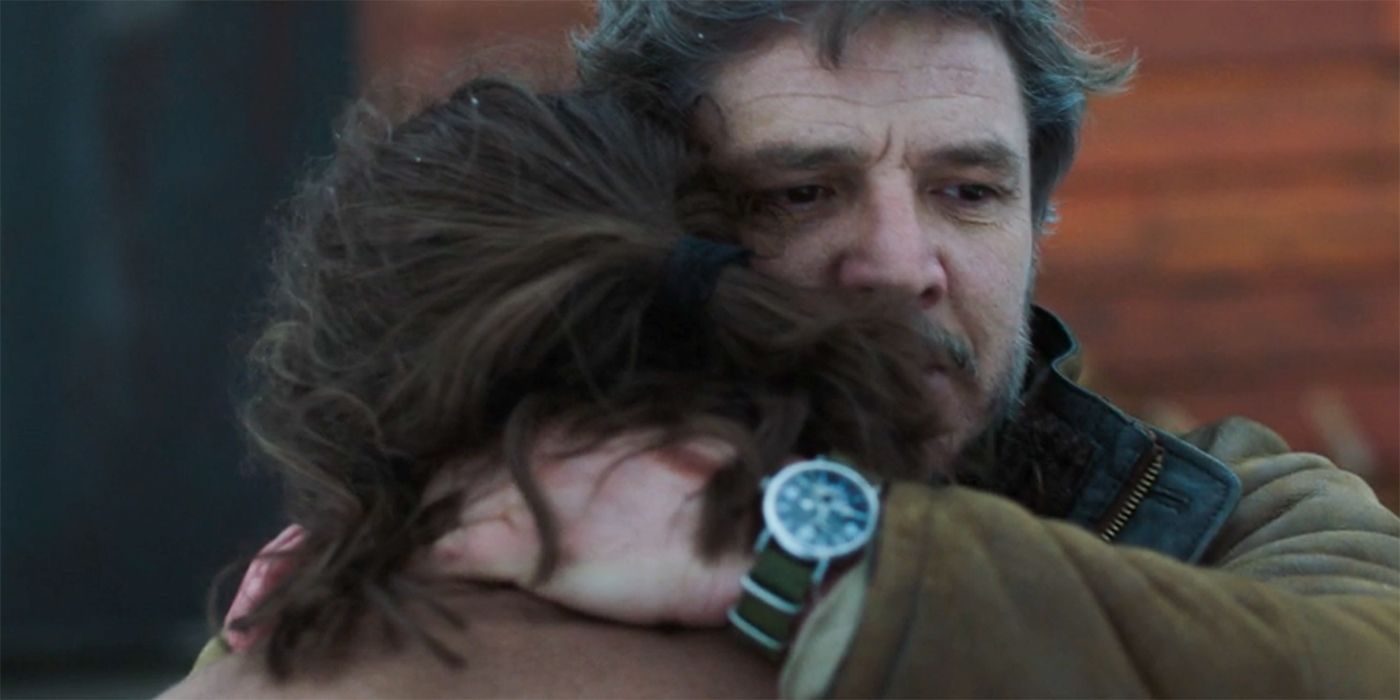 Season 1's penultimate episode gave everyone a moment from the game viewers had been waiting for: "playing" as Ellie. The episode followed Ellie's adventure meeting David (Scott Shepherd), getting captured, and eventually almost raped and killed by the cult leader.
The heartbreak came not when Ellie continuously smashed David's head in, but afterward when she escaped the burning building and was approached by Joel, who Ellie feared was another cult member. As she fought Joel off, the realization that it was him sank in and all she could do was hug her father figure as they reunited.
5
Henry Loses Sam (Episode – "Endure And Survive")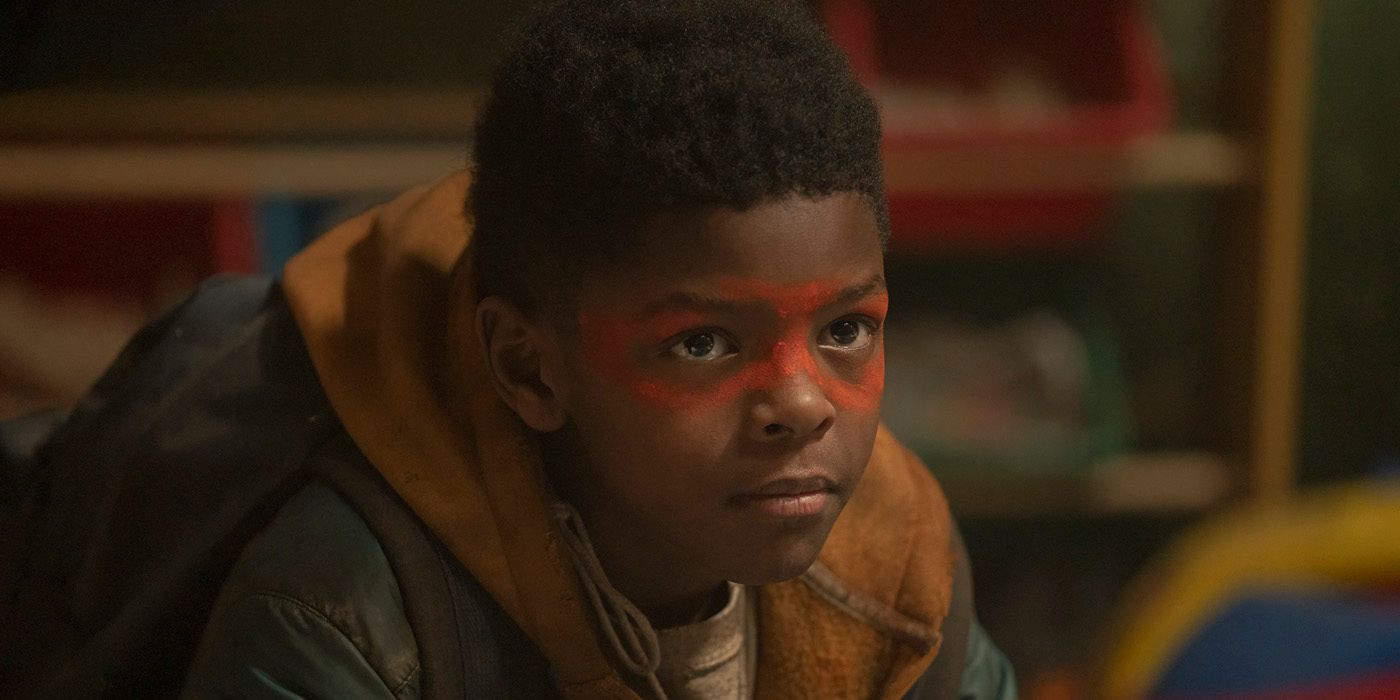 When Henry (Lamar Johnson) and Sam (Keivonn Woodard) were introduced halfway through the season, they became noble allies to Joel and Ellie, each pair helping the other out of town and escaping the threat of FEDRA. But fans of the games knew the episode was bound to end in tragedy for the fan-favorite brothers.
Learning Sam had been bit was given a glimmer of hope when Ellie offered him some of her immune blood, but it proved to be unsuccessful the next morning when Sam turned into an infected and attacked Ellie. Not only did Sam need to be put down, but a devastated Henry realized he could not go on without his little brother and shot himself in the head.
4
Ellie And Riley Get Bitten (Episode – "Left Behind")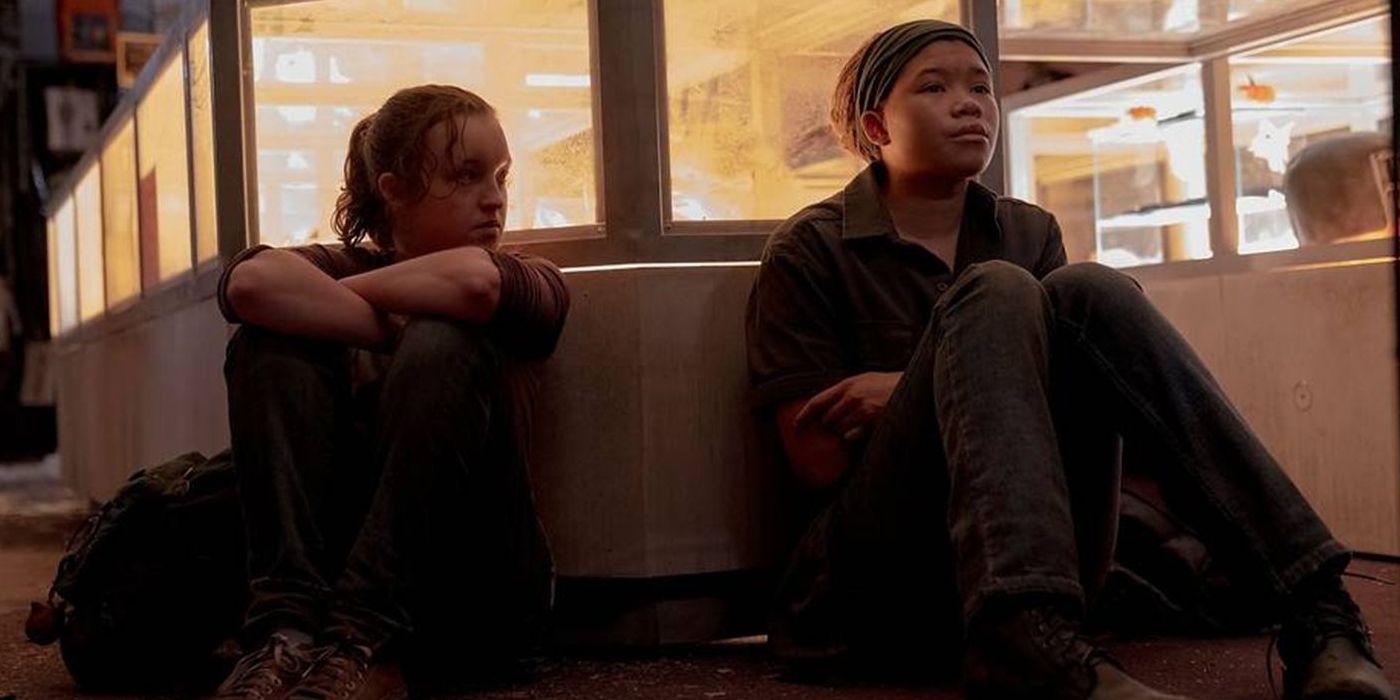 In the episode that tackles the events of the expansion The Last of Us: Left Behind, viewers get a peek into Ellie's life before escaping with Joel, and the close bond she formed with her best friend Riley (Storm Reid), who took her on one last adventure before she revealed she was leaving to join the Fireflies.
RELATED: 'The Last of Us': Why 'Left Behind' Works Better in the Show Than the Game
After a night of arcade games, dancing around a Halloween store and riding a carousel, when the two are attacked by an infected, they're both left with bite marks. As they let the reality sink in that they're going to die just as their relationship began, it's Ellie's reaction of destroying a glass case in the Halloween store with a baseball bat that broke everyone's hearts, including Riley's.
3
"It Wasn't Time That Did It." (Episode – "Look For The Light")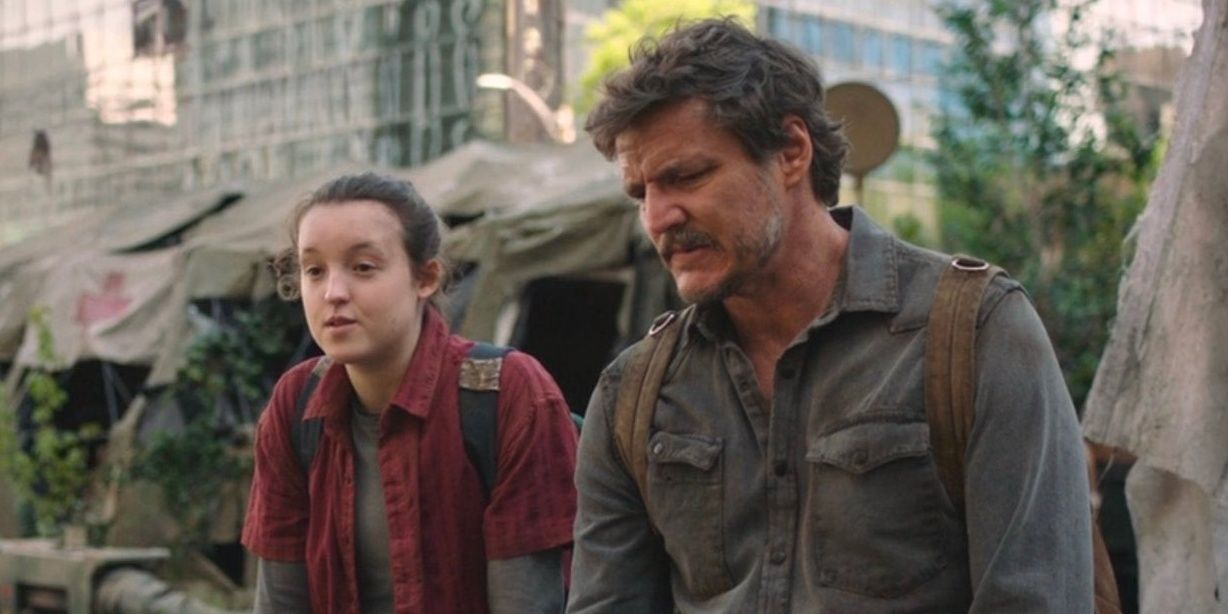 Joel and Ellie knowingly hid their past pains from each other all season, Ellie never mentioning Riley and Joel never wanting to talk about Sarah (Nico Parker). But the season finale left the characters and viewers alike in tears when Joel finally revealed how he got his scar.
Joel told Ellie that he was the man who shot at him and missed, implying he attempted to end his life after his daughter died. Ellie realizes, "So, time heals all wounds, I guess," to which Joel looks at her and replies, "It wasn't time that did that," insinuating it was Ellie who helped heal Joel's wound of losing Sarah.
2
Sarah's Death (Episode – "When You're Lost In The Darkness")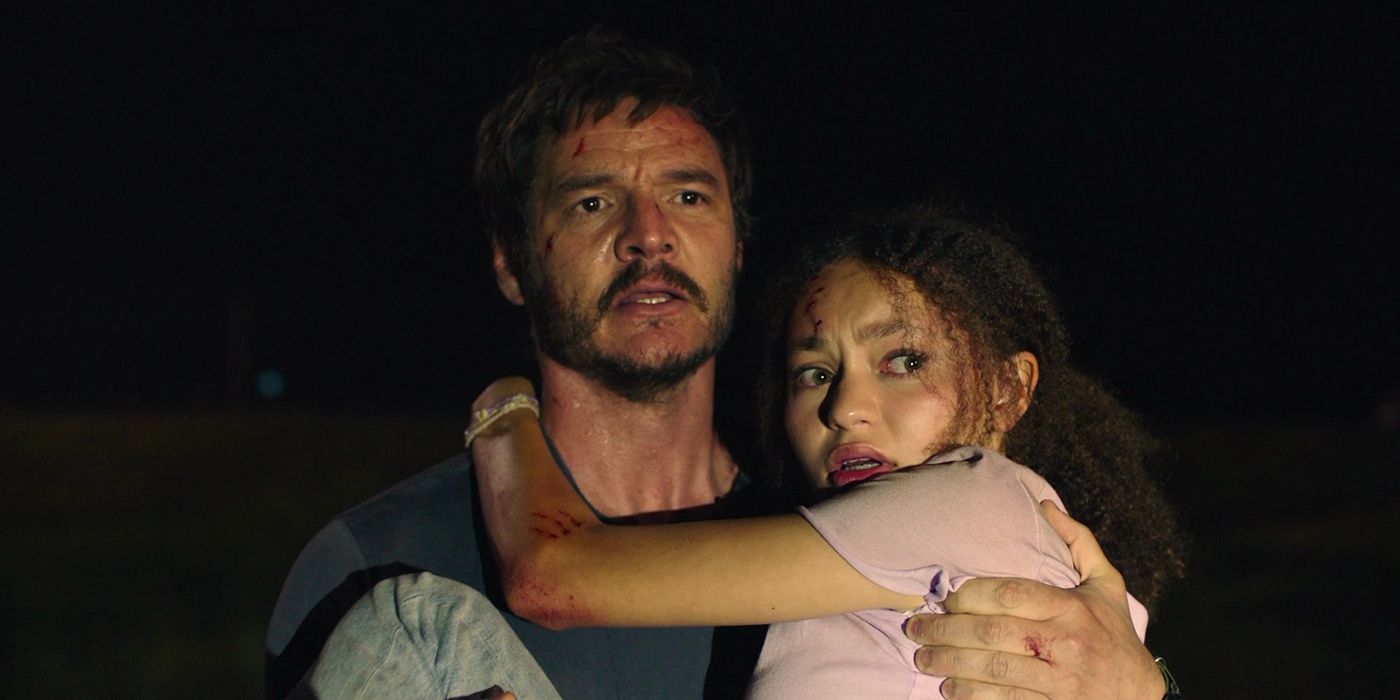 The Last of Us played with viewers' hearts from the series premiere when the episode introduced everyone to Joel and his daughter Sarah, their father-daughter bond and the caring nature Joel had for her, only to rip it all away from him by the end of the episode.
Sarah's death comes as the first of many twists of the series, taking place when Joel carried his injured daughter to safety. When they were shot at before they could make it, Joel made it out unscathed thanks to Tommy while Sarah succumbed to a gunshot wound in her father's arms.
1
Bill's and Frank's Deaths (Episode – "Long, Long Time")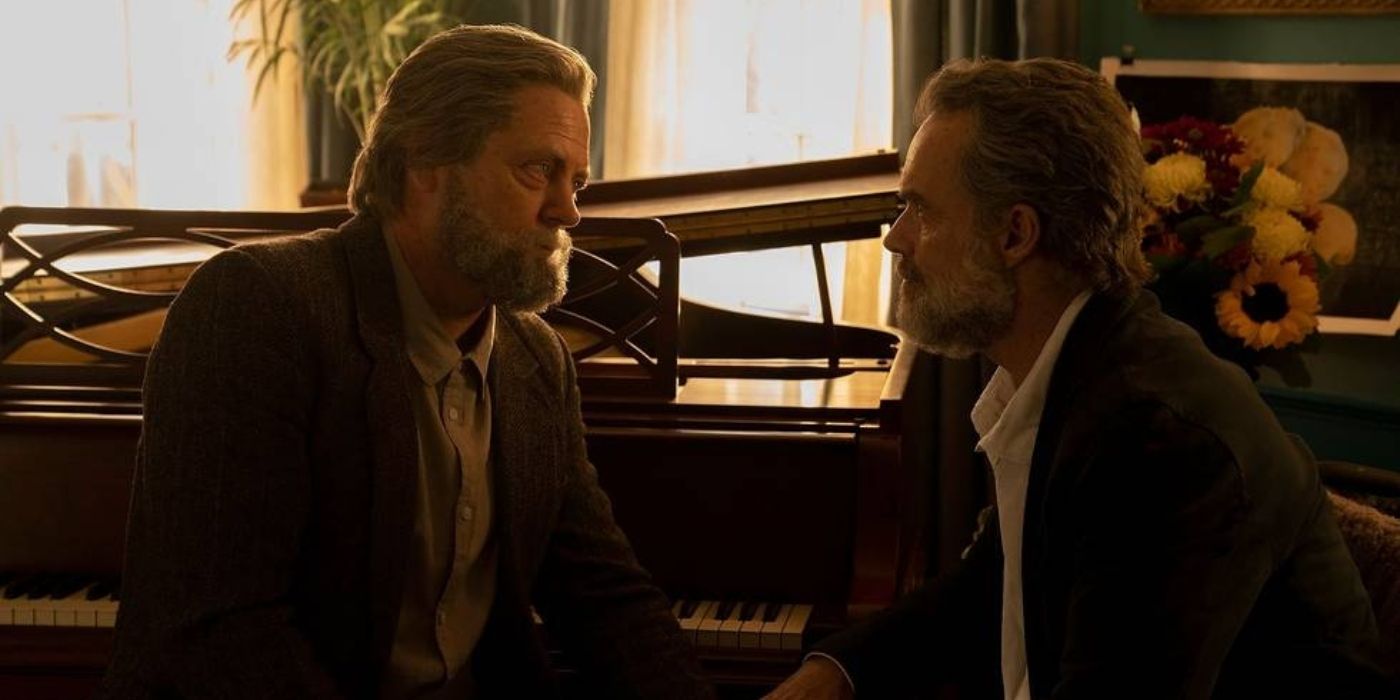 You could easily say the episode "Long, Long Time" – known as Bill (Nick Offerman) and Frank's (Murray Bartlett) episode – was the most heartbreaking in the entire season, but it was the ending that really got viewers. After watching Bill and Frank live out a lifetime of post-apocalyptic love, the episode ended in a Romeo and Juliet-esque nature.
After it's revealed that Frank is dying from an illness, he admits to Bill that he would like to peacefully end his suffering. Despite being hesitant to allow his lover to end his life, Bill not only accepted it, but chose to end his life right along with Frank in the simultaneously most romantic and heartbreaking moment of the season.
NEXT: Differences Between 'The Walking Dead' Zombies & 'The Last Of Us' Zombies