Which Book of the Bible Should You Read Next?
By Kristi Woods
"All Scripture is breathed out by God and profitable for teaching, for reproof, for correction, and for training in righteousness." – 2 Timothy 3:16
Sometimes my Bible reading is alive and full – somewhat like a scenic picture bursting with color.
And some days I simply don't know what to read or where to start. The mountain of words, verses, and books of the Bible bring rise to an overwhelmed stare.
A few books of the Bible rush to the rescue for situations like these. They help us grow. Consider the options below.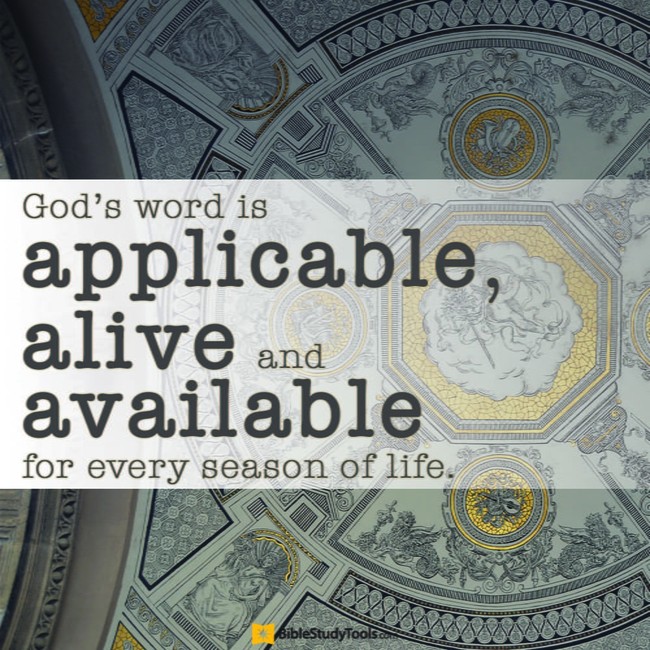 1. Calling New and Old Christians Alike!
Twelve disciples + 1 Messiah make for four fabulous Gospels. If you're new to the Bible, why not start at the beginning of the New Testament? Seasoned Christian? It's a solid review as well.
Allow the pages to flip to Matthew, Mark, Luke, or John. Start at the beginning, and work your way to the end.
Jesus answered, "The greatest is, 'Hear, Israel, the Lord our God, the Lord is one:  you shall love the Lord your God with all your heart, and with all your soul, and with all your mind, and with all your strength.' This is the first commandment. Mark 12:29-30 WEB
2. No Time to Read?
Sometimes life's schedule fills with work responsibilities, kids' activities, workouts, a sick family member, and more. The calendar bursts at its seams. Bible reading becomes somewhat of a lost art in the mix.
In those times, what's a person to do? Consider a short book of the Bible, one containing six or fewer chapters.
Galatians, Ephesians, Philippians, and Colossians are my go-to when the schedule overflows. They read with ease, packing power and applicable instruction in their short length. James, 1st , 2nd, and 3rd John, the Peters, and Jude read likewise.
In their chapters, armor, unity, and freedom dance to life. God's love does as well. Encouragement to press on toward the goal cheers for readers. Rules for Christian households opens wide for acceptance. Everyday application awaits.
3. A Plan Sounds Great. Help!
You want a plan. You try to plan. You're simply out of time to organize a plan. Sounds like the perfect time to consider Proverbs.
Proverbs contains 31 chapters, one for each day of the month. How easy, right? If it's the 14th of the month, read Proverbs 14, Proverbs 15 on the 15th, and so forth. No bookmark needed!
The bonus? This method helps readers keep track of the date, too!
What book of the Bible are you reading right now? What is your favorite book of the Bible?
---
Editor's Note: Content for this devotional was taken in part from Kristi Woods' article, Uncertain What Book to Read in the Bible? Go Here. You can read that piece in full here.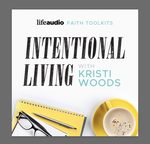 Want more thoughts from Kristi about Bible study and how to be intentional in our time in the word? Check out her FREE 6-episode podcast on Intentional Living. Each thirty-minute episode covers topics such as being intentional in the Word, in our relationships and in our church communities. You can find it by clicking here.
Read through the Bible in Community This Year!
We're Tricia and Michelle, two friends inviting you to join us in reading through the Bible chronologically this year. Reading the Bible every day can be a challenge. We're here to sum up each day's passage and provide action steps … in under 15 minutes. Grab a buddy and join us on The Daily Bible Podcast. Take the plunge, and let's read through the Bible together. We'll be cheering you on all the way!